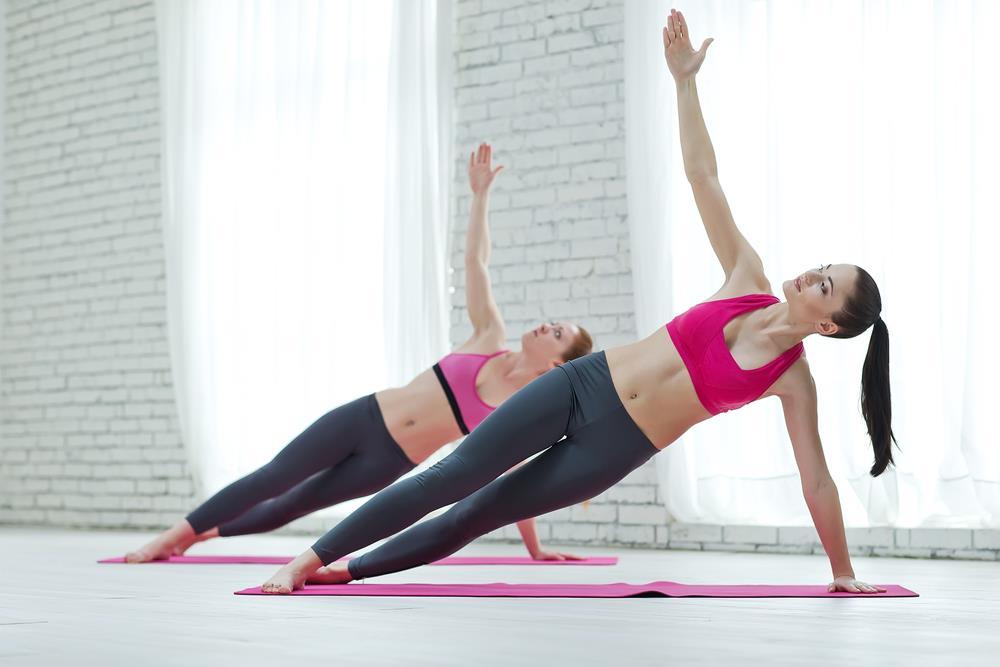 Posted on
Pilates Perks
First popularised by the A-List elite, Pilates has since become a solid gym class favourite. And yet, despite its burgeoning popularity, the exercise is still subject to some scorn from the uninitiated dubbing it a 'soft' exercise. Naturally, Gosforth Physio's latest blog argues otherwise, letting you in on Pilates' holistic benefits.
What Is It?
Designed to engage both your mind and body, Pilates moves away from conventional exercise routines. Instructors emphasise the importance of concentration, seeing each movement as a thought process whilst carefully perfecting your breathing pattern. Before you whip out the incense and candles, bear with us: the next principle is learning to actively centre (or stabilise) the body using the pelvic floor and deep abdominal muscles. Crucial to this is the control of the body's flowing, graceful movements. Precision underlies each of these elements, moving your body correctly to have the desired strengthening effect.
What are the Benefits?
Quite frankly, the benefits are seemingly endless. From reducing or altogether resolving limb pain to enhancing postural strength, stability and stamina, there's little that Pilates doesn't improve. Aside from working and strengthening neglected muscle groups, the exercise has also proven itself an effective stress management technique, helping those who struggle with chronic anxiety. Of course, to reap these benefits in the long term, commitment to regular practice is vital.
Who Does It?
We want to clarify one thing: no, Pilates is not just for women. Due to its lower abdominal strengthening effects, there's a common misconception that the exercise is mainly aimed at women who've gone through pregnancy. The benefits of Pilates aren't quite so one-dimensional. Equally as helpful for men as it is for women, many professional athletes of either gender depend upon this exercise for enhancing their flexibility, focus and fitness. Let our qualified Newcastle physiotherapist lead you in your new-found love of Pilates. To book your first class, simply call our friendly team on 0191 284 9111 or look online for more information.