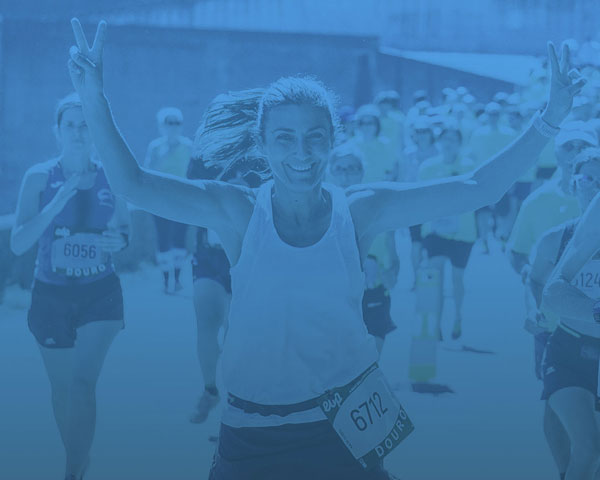 Posted on
Don't Ignore Sports Injuries
If you regularly play sports, injuries of varying degrees seem inevitable. Many sports enthusiasts and even professionals might become immune to injuries they don't categorise as 'serious' because they have already experienced similar issues before, or it's seen as 'part of the game'. But it shouldn't be. A sports injury left untreated can impact your overall health and even end your career if you don't seek expert help. At Gosforth Physio & Wellness, based in Newcastle, sports injury specialists are highly trained to diagnose, treat and advise on how to deal with all manners of sports injuries.
Stop It from Getting Worse
It might be tempting to ignore persistent pains or to self-diagnose in the hopes it will heal on it's own, but if you don't follow the correct protocol for the type of injury you have, delaying treatment will make it worse. Expert help exists to advise you of the right way to treat your injury so you can recover properly and heal fully, based in science. Our Newcastle sports injury specialists have spent years studying physiotherapy and honing their skills with client-focused care, so our expertise can be used to help you heal and prevent any more pain from impacting you.
Get Back on The Field
The quicker you arrange a physiotherapy appointment, the quicker you can get back to playing the sports you love. We don't just claim to help you heal in only 5 sessions – we have several years of experience of upholding our '5 by 5' promise because we genuinely put you and the science first. Each treatment plan is designed to specifically cater to you, so you will receive an in-depth evaluation of your body and what it needs – not only enabling you to get back to your chosen sport but to also benefit from this knowledge to prevent further injuries.
If you would like to enquire about our Newcastle sports injury treatments at Gosforth Physio & Wellness, or if you have any other questions, please contact us today.