Pilates Classes Newcastle
Classes ONLY taught by Expert Physio's
7000+ classes taught
16 weekly classes
12 Studio classes
4 Online classes
12 per class
6 Physio's
Let's get things straight – and we don't just mean your posture!
• This is not just Pilates – this is an hour away from life.
• We are here to help guide you to become stronger, fitter and calmer.
We all need to be fitter, stronger, and more resilient. Let's walk taller, run faster, cycle longer, and get stronger! Join the revolution with over 185+ people who enjoy our in studio and live streamed, Physio-led Pilates classes every week.
As we do in every class, we are looking after you on a deeper level.
We guarantee you will receive the highest quality bespoke, Physio-led tuition, ensuring you are performing to your maximum in every class.
Our policy is to only allow highly qualified Senior Physiotherapists to teach the classes, this ensures we are able to adapt any exercise for any problem for any person.
We are the only Pilates studio in the North- East that has this level of expertise in each and every class! Our classes will never go above 12 people, as this would decrease the focus and attention from the teaching Physiotherapist.
If you're interested then you can book your FREE taster session by emailing wellness@gosforthphysio.co.uk
With regards to Pilates:
Pilates is just the name of a clever fella!
There is no core! (Click here if you want to know the reality of the mythical core)
There are no miracles!
We are exercise experts!
185+ people every week know it gets results!
Too busy or live to far away to get to a class?
For your convenience we also have Online classes all taught by the same Physio's with the same class number (12 max). Every class will be as expected - highly focused, positive, and full of energy. We will email you simple to follow instructions if you wish to to join us on ZOOM - download it now.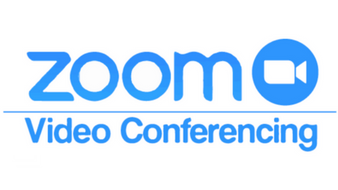 Book in - Get Stronger - Live Longer!
Interested in Pilates Newcastle?