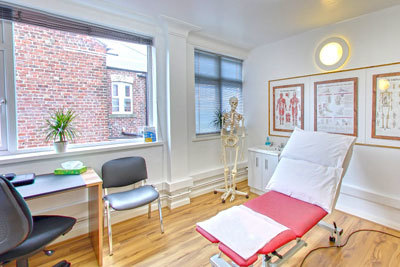 Expand your business
Gosforth Physio and Wellness has lift access to a large, comfortable reception area, five newly refurbished modern treatment / consultation rooms and a Pilates / yoga studio that can be used for teaching, courses and classes.
The rooms and studio are available to experienced and qualified practitioners and therapists who would like to expand their business or house it in a first class, professional environment.
Contact us
What we offer
First class location and views
Lift access
Free on street parking
Fully refurbished rooms (one with sink)
Studio
Hourly rates for flexibility or long term arrangements
Web site links
Please call 0191 284 9111 or email wellness@gosforthphysio.co.uk to discuss joining our professional and friendly team.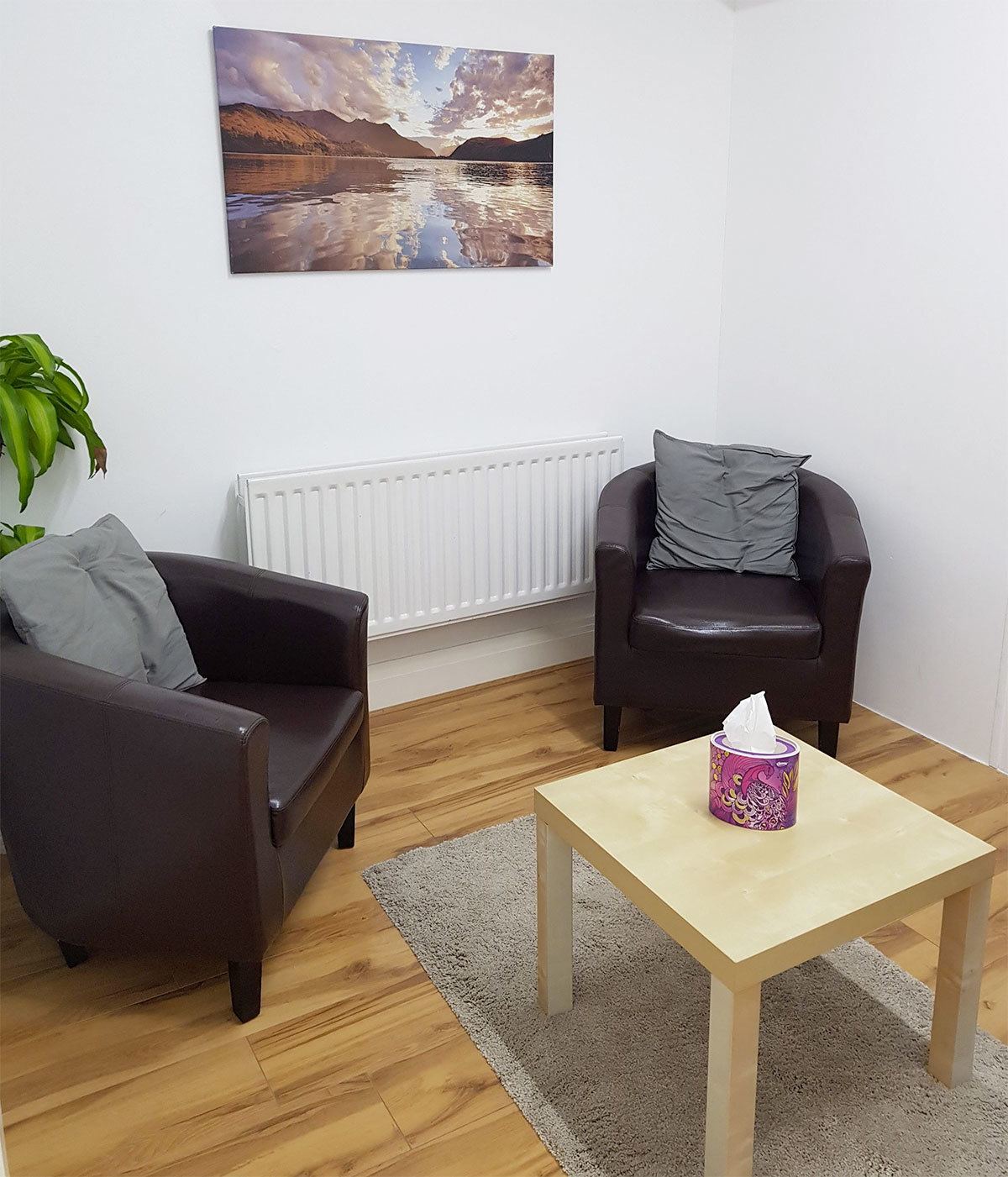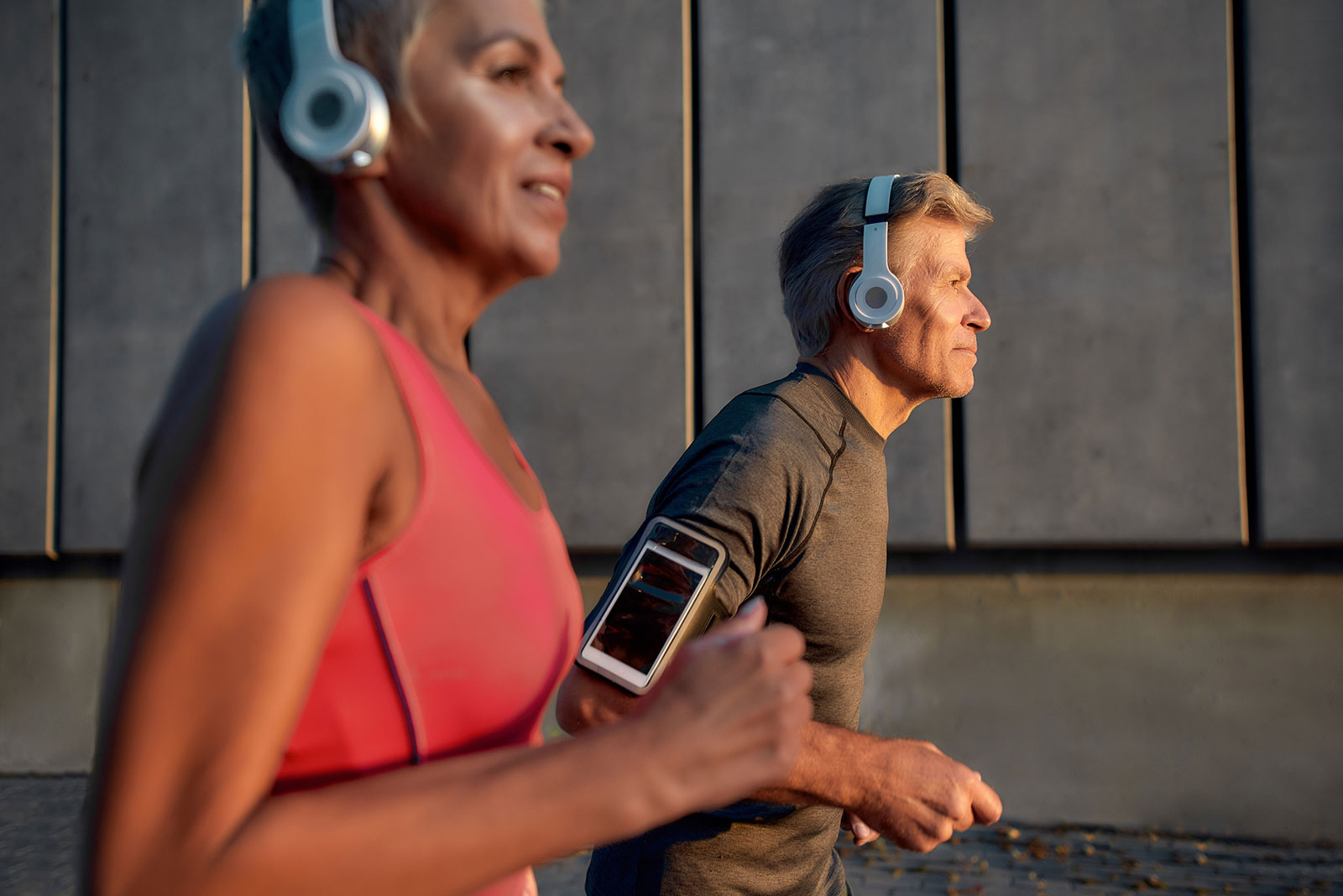 Over 90% of our patients get 'Better by 5' sessions.
If you need any of our physiotherapy, sports injury, sports massage or acupuncture services, you should see and feel a real difference by the end of your fifth session.
If, on the other hand, there is no improvement in your clinical condition or in the way you feel – we STOP after the fifth session. At that point, we reassess the reasons why there has been no apparent improvement and, if necessary, we can organise scans and letters to GP's and Consultants. You can be sure that we will never continue treating you unless there is a positive benefit – and only when you (and we) agree on your treatment plan.
Get in touch
We're accredited by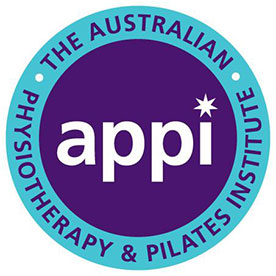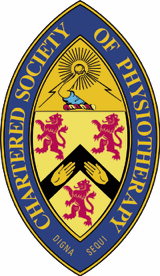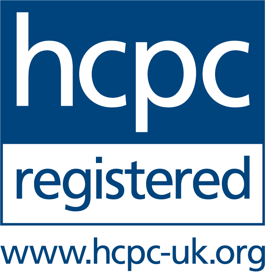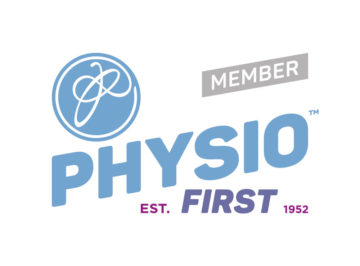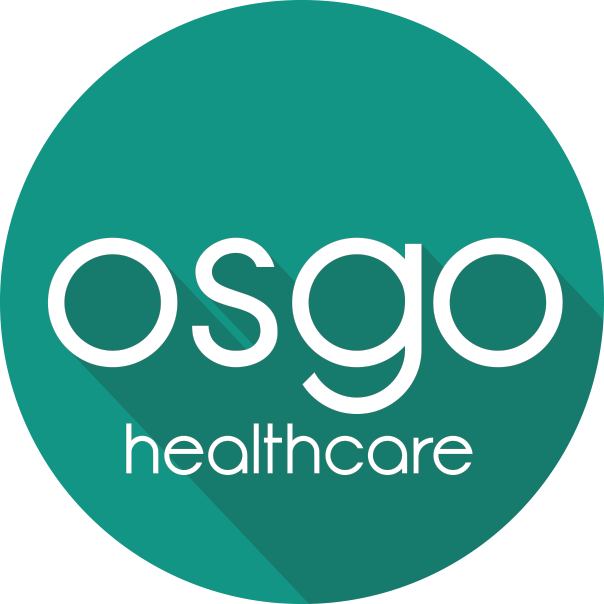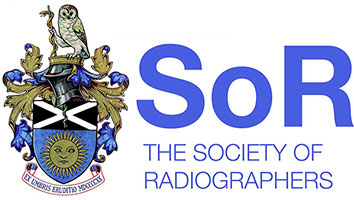 We work with insurance companies