Newcastle Podiatry - Independent and expert Podiatry foot care working within Gosforth Physio and Wellness. James is highly skilled in the diagnosis, treatment and prevention of day-to-day foot problems. Including: toenail problems, thickened toenails, fungal nail infections, ingrown toenails. corns and calluses. These can all have secondary effects preventing you from being able to maintain and improve your fitness, as many forms of exercise involve being on your feet!
Treatment
James is a foot specialist and member of the United Kingdom's Society of Chiropodists & Podiatrists as well as fully qualified and registered with the Health and Care Professions Council (HCPC).
Routine chiropody covers a wide spectrum of common skin & nail conditions. Services we offer at our Newcastle chiropody clinic include:
Nail Cutting & Ingrown Toenail Treatment
Thickened, Misshapen, & Fungal Nail Treatment & Management
Corn Treatment & Callous Removal
Dry & Hard Skin Treatment
Cracked Heel Treatment
Athlete's Foot Remedies
Chilblain Management
Verruca Treatment & Therapies
Diabetic Foot Care
If you have any questions please get in touch: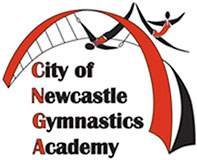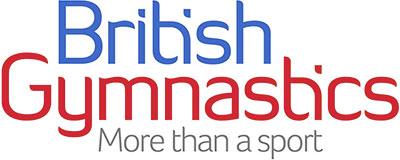 Newcastle Gymnastics
We are very proud to work with the Newcastle Gymnastics Elite teams, keeping them in prime condition for national and international competitions.
We assess and treat the elite teams and help more than 250 gymnasts stay injury free and become even stronger.
Our specialist Physio Biomechanical assessments identify weakness, tightness and stiffness in the athletes body. We then prescribe the correct exercise and grade it over months so the bodys systems can cope the with demands being placed on it during the beam, pommel horse, vault, high bar, floor, parrell bars and rings.
We combine this with weekly bespoke Elite standard Physio-led Pilates classes.
If some of the fittest, strongest most flexible athletes in the North can benefit from our physiotherapy & Pilates skills. Think what we can do for you!
http://www.newcastlegymnastics.org/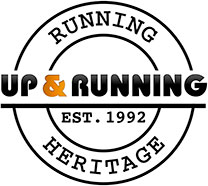 Up and Running-Gosforth
We have worked with an treated both staff and clients of Up and Running. We are very happy to direct you towards their specialist running shop for advice and trainers.
If you are looking to buy a new pair of trainers for running or day to day use, we urge you to check out Up and Running. With a huge range of specialist trainers, we can guarantee you will find one to suit you.
https://upandrunning.co.uk/newcastle

Podfo
We are proud partners with Podfo, who we consider to be the best orthotic manufacture in the business. Over 12 years of development have gone into producing a bespoke, 3D printed, lightweight and durable orthotic.
We prescribe them because the results are incredible.
https://podfo.com/clinicians/clinician-reviews/
https://www.youtube.com/watch?time_continue=3&v=DG3xAU0wfYs&feature=emb_log
Worried you have damaged or injured yourself?
Get in touch or live stream one of our classes to start your recovery today.
Let's get started!