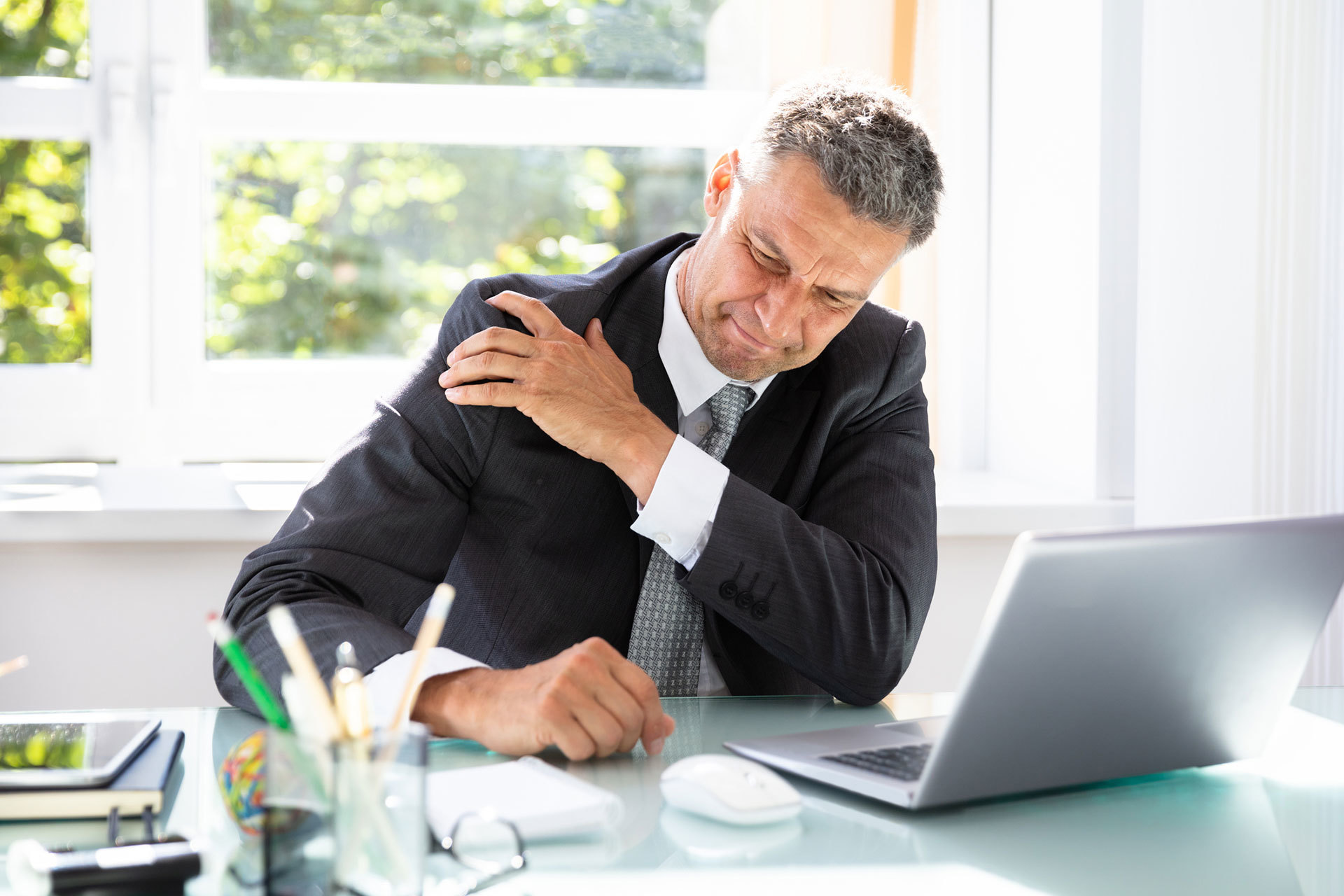 Posted on
This March is shoulder pain month at Gosforth Physio and Wellness and our team are offering 25% assessments.
Shoulder Pain Month!
Continuing with our 2021 pledge to offer a new discount every month, this March we're focusing on shoulder pain. If you or anybody you know is struggling or suffering from shoulder pain, his exclusive offer allows you to book in with our specialists at a reduced price. We will examine the source of your pain and collaborate on management and treatment of the pain, with the initial consultation costing just £49 instead of £65.
Taking just 40 minutes, this consultation can be completed in person, as the government has requested that we stay open to help alleviate the pressure on the NHS. Of course, our team are operating in a COVID-19 safe manner and are compliant with all relevant legislation and guidelines.
Located in Newcastle, Gosforth Physio & Wellness provide you with treatments for your neck pain. Call now to book an appointment on 0191 284 9111.