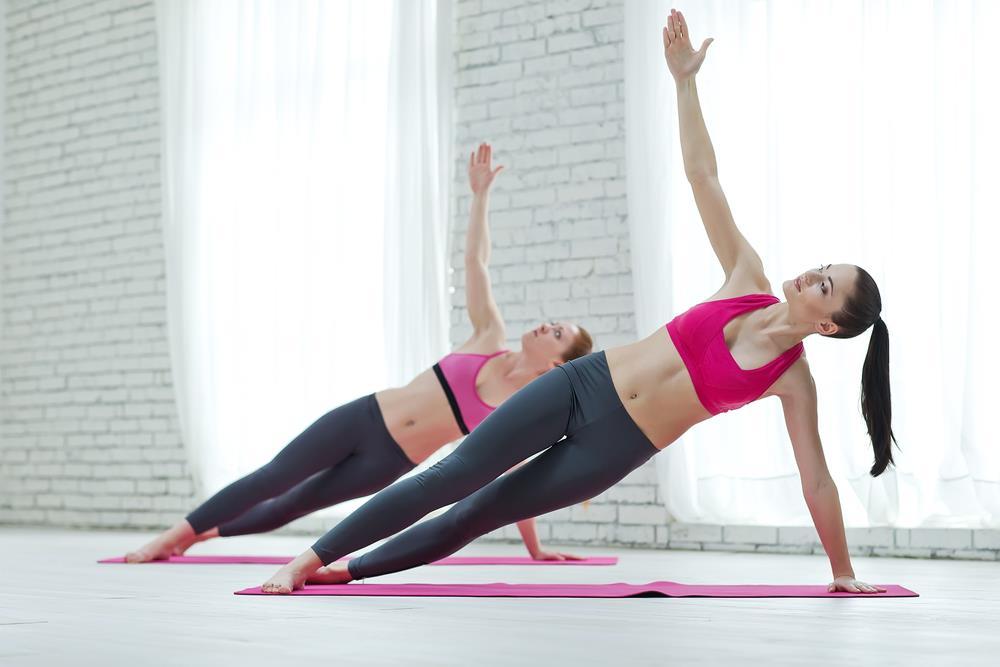 Posted on
Gosforth Physio and Newcastle Pilates: A Combined Wellness Package
We've got news for you: Physiotherapy and Pilates is a match made in heaven. Both processes are routed in the engagement of mind and body to encourage better posture and help prevent and rehabilitate injuries. That's why we want current and future clients to know that Gosforth Physio, is the parent company of Newcastle Pilates!
Pilates with the Professionals
Why choose us for Pilates? Well, as Pilates was originally invented as a method of physiotherapy for injured athletes, there really is no teacher better than a trained physiotherapist. As all our team members are experienced physio's they are more adept at understanding your body and working within the parameters of what is realistically achievable. What's more, if you're already a client of Gosforth Physio, you won't have to waste class time explaining any injuries, our dedicated team will already be familiar with you and will be able to tailor movements to suit your recovery programme.
More Opportunity
Now that you know, why not consider going over to our Newcastle Pilates blog? You'll get double information and the more you learn, the more aware of your body you'll become, which makes for a better, more focused workout. One of our monthly blog posts over at Newcastle Pilates is a 'move of the month', so as well as getting updates about classes, you can continue practising Pilates in the comfort of your own home which could help boost your recovery time or just improve your fitness!
More Than Just Recovery
You might have used Gosforth Physio before because of a sports injury, arthritis or to recover from a broken bone. The great thing about Pilates is that you don't have to be injured for it to work wonders on your posture, mental wellbeing and physical capabilities. Focusing on strong forms and dynamic movements, Pilates is great for stretching out your muscles, whilst providing a low impact but hard-hitting workout. So now you know why not give Pilates a go? Just head over to Newcastle Pilates Website to see a class timetable, or just call us at Gosforth Physio on 0191 284 9111 to book on.