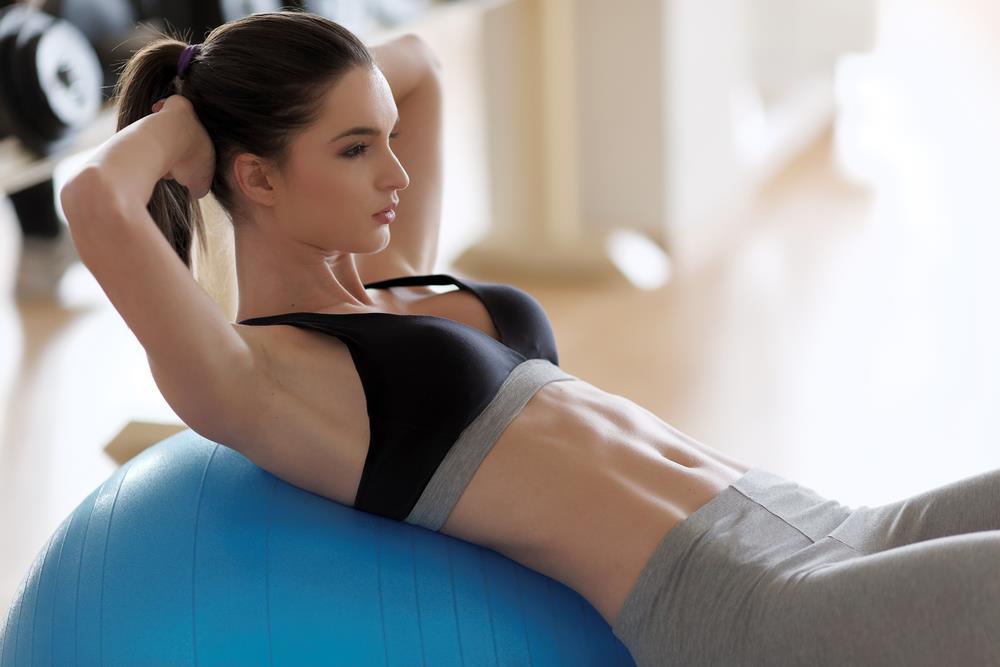 Posted on
Expert Physiotherapist-led Pilates
The difference between our pilates classes and bog-standard pilates sessions lies in the teaching. We have a team of APPI trained expert physiotherapists armed with years of experience and scientifically correct exercises that can help you to get stronger and leaner. Trust our expert physiotherapists run Newcastle pilates classes safely and effectively.
How Do I Know It's High Quality?
It's easy to spot high quality Newcastle pilates classes when you consider how much the attendee has been considered. For example, we run classes for all ability levels: beginners, improvers, and intermediate clients to advanced and elite (advanced+) groups. Rather than just pretending a 'one-size-fits-all' approach will work effectively for different types of people - and trying to fill the classes greedily, our expert physiotherapists apply their knowledge by moulding their teaching style to what suits the attendee's level. On that note, there is no penalisation for missing a class. Instead, you can move classes to suit your schedule via our especially made app and we give you 8 weeks to make up a missed class. As with all our physiotherapy services, our pilates classes are focused on you.
Pilates Helps Every Body
At Gosforth Physio & Wellness in Newcastle, pilates classes are capped at 12 people to allow for the senior physiotherapist to deliver the bespoke approach and adapt exercises for individuals, as necessary. From helping a 45-year-old who has recently had back surgery to the elite international gymnastics teams at Newcastle Gymnastics, people of all kinds and ages are welcome to participate. Forget the stereotypes: this is science-backed, expert-led pilates that guarantees to help you feel healthier and stronger. Private pilates sessions are also available via a live-stream for those unable or unwilling to join a group class, so you don't have to miss out.
If you would like to enquire about our Newcastle pilates classes, or if you have any other questions, please contact us today.