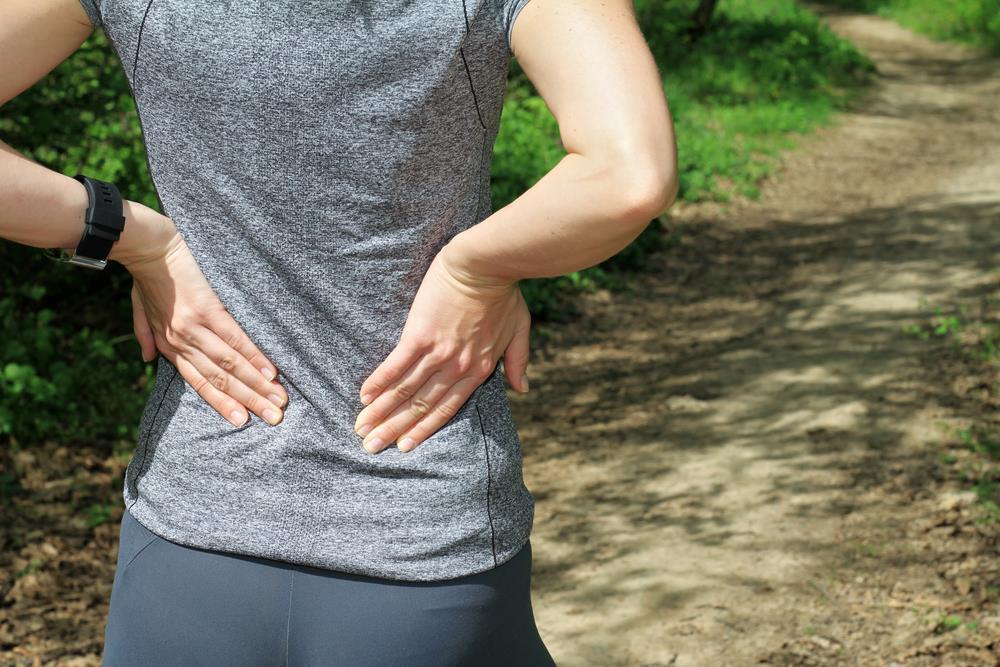 Posted on
Are You Experiencing Back Pain?
Back pain is often seen as a normal part of growing older and therefore overlooked, however this can cause problems to worsen and when pain is located in your back, you don't want to take any risks. If you book in with us when pains first begin to arise, you can prevent them from becoming any worse and minimise your discomfort. One of the reasons back pain is so prevalent is because of postural issues that are easily adjusted, among other genetic and environmental factors that are not so commonplace. You deserve to have a healthy back as once your back is damaged for good, there are no second chances. If you are suffering from back pain, Newcastle-based Gosforth Physio is the highly rated clinic you want to visit at your earliest convenience.
Whether you have recently been told you have 'wear and tear' on your spine in a recent x-ray or have longstanding back problems you feel ready to solve, our renowned experts are waiting for you. Our qualified team can tell you whether your pain is arising from musculoskeletal issues or due to a more acute problem such as bone disorders, osteoarthritis, osteoporosis etc. Even stiffness in your back can hamper the quality of your everyday life and we understand you don't want to run the risk of the problem increasing with time, so we investigate the root cause and proceed with a range of hands-on treatments ranging from acupuncture to massage and more.
Here is a comprehensive list that demonstrates how serious we are about providing a full range of treatments to people suffering from back pain in Newcastle:
Manual Therapy

Mobilisation

Manipulation

Acupuncture

Dry needling

Massage

Taping

Soft Tissue Release

Trigger Point Muscle Release

Muscle Energy Techniques

Postural Education / Advice

Postural Strengthening
The back pain treatment you receive depends upon what you would benefit from specifically and how efficiently we can fulfil our 'better by 5' promise, where we aim to help you heal in 5 sessions.
If you are experiencing back pain in Newcastle, our experts at Gosforth Physio are renowned for being able to get you back on track. Our team have a multi-faceted background of working in different environments and this combination of qualifications with years of varied experience culminates in effective physiotherapy.
Why look for a generic massage when you can benefit from tailored physiotherapy that will not only alleviate any pain you are experiencing but improve your back health in the long term? Our services are individually tailored to you, but you can always expect a consultation, diagnosis, proven effective exercises, expert advice and a first-class service.
If you want to discover the root cause of your back pain, Newcastle-based Gosforth Physio has a clinic full of physiotherapists qualified to help. Don't hesitate to contact us today.