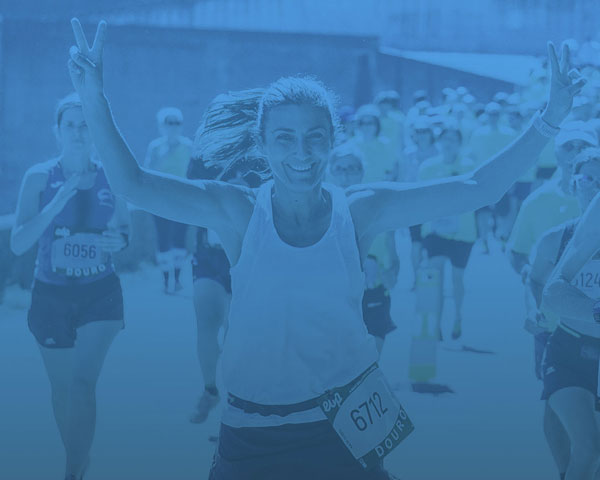 Posted on
Focus On: Deep Tissue Massage
We're getting a bit deep in this month's blog, running you through all the ins and outs of deep tissue massage. With the name itself almost inviting the assumption that the treatment is painful, Gosforth Physio & Wellness has taken it upon itself to delve into the facts and smooth out some of those massage misconceptions.
What it Involves
The main aim of deep tissue massage is to manipulate the very deepest layers of body tissue, whether it's the fascia or hard-to-reach layers of muscle tissue, using deep finger pressure in slow stroking movements. By honing in on major muscle groups or joints and tendons that are especially prone to injuries, it's possible to localise the treatment area, whether it's seized-up shoulders, a sore upper back, neck troubles or tight arm and leg muscles.
Is it Uncomfortable?
Ever heard of the phrase, 'hurts so good'? Where deep tissue massages are concerned, this saying rings true, with a natural response of bearable discomfort whilst irregularities in the tissue are reached. In this way, the discomfort is in fact a necessity, showing that the treatment is taking effect. Nevertheless, our Newcastle Physiotherapist is careful to work within a patient's pain tolerance, applying just the right amount of pressure to successfully reach those lower layers.
The Benefits
When you hear the word 'massage', what's the first thing that comes to mind? More often than not, a state of blissful relaxation is the main association. You'll be glad to know, then, that deep tissue massages are a recognised form of stress relief, easing tension throughout the body and resulting in improved blood pressure levels. As a positive side effect of this increased blood flow, inflammation in affected areas is lessened providing some much-needed pain relief alongside a boost of serotonin, a hormone linked with good feelings. In this way, deep tissue massages are ideal treatments for those struggling with chronic pain or muscle tension, arthritis, psychological stress or anxiety, and even those recovering from injuries. Now we've worked through the layers of deep tissue massage, it's time to put an end to your complaint with a visit to our Gosforth sports injury clinic. Simply contact our friendly team on 0191 284 9111 today to book your appointment.