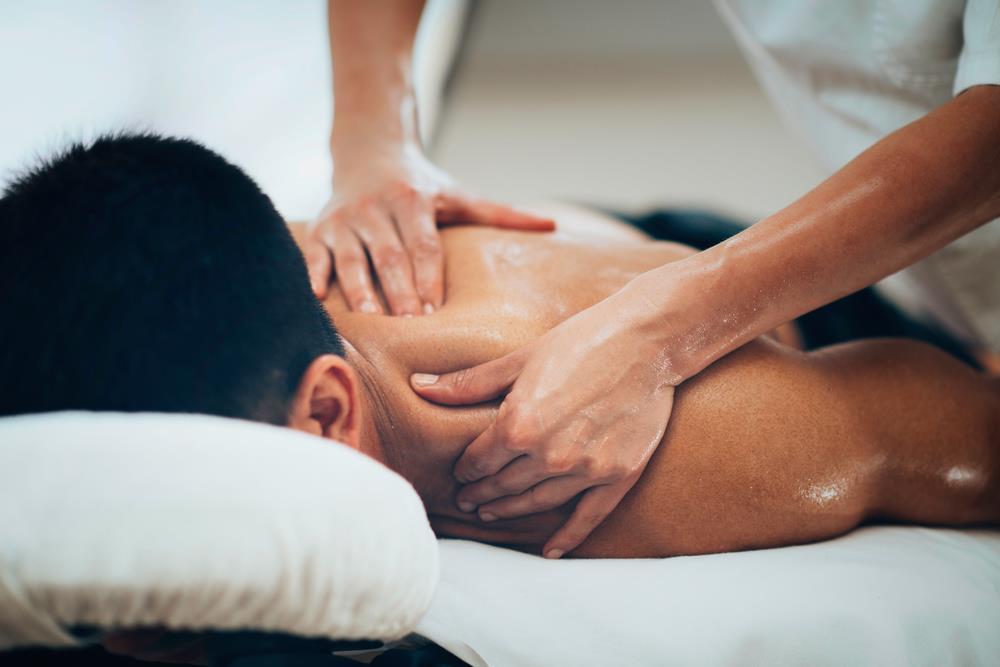 Posted on
Sports massage is based on an understanding of anatomy, physiology & biomechanics. Our physios employ various techniques to address a range of issues faced by athletes.
Sports massage is more than just a luxury; it's a powerful tool for anybody partaking in sport, which has many benefits. Whether you're an athlete looking to optimise your performance, or an active individual seeking relief from muscle tension and soreness, sports massage could be the ideal solution. At Gosforth Physio & Wellness, our expert physiotherapists offer sports massage in Newcastle, to help you to reach your peak performance and recover faster.
How Does Sports Massage Help?
Sports massage accelerates the recovery process after intense workouts or competitions, reducing downtime between training sessions. Regular sessions can improve muscle function, allowing for better performance and efficiency in sports and physical activities. Moreover, it can provide relief from muscle pain, whether it's due to overuse, injury, or chronic conditions. For those looking for faster injury rehabilitation, sports massage can aid the healing process and also prevent future problems.
Understanding the Science
Sports massage is based on a deep understanding of anatomy, physiology, and biomechanics. It employs various techniques and strokes to address specific issues that those partaking in sport may face, including:
Enhanced Blood Flow: Sports massage increases blood flow to muscles, which aids in delivering oxygen and nutrients. This enhanced circulation promotes muscle recovery and reduces muscle soreness.
Myofascial Release: Myofascial tissue, the connective tissue surrounding muscles, can become tight and restrict movement. Sports massage helps release myofascial restrictions, improving flexibility and range of motion.
Reduced Muscle Tension: Overworked muscles can develop knots and tension. The specific massage techniques provided by our physios can help reduce muscle tightness and discomfort.
Injury Prevention: Regular sports massage can identify potential problem areas and imbalances in the body, helping to prevent injuries before they occur.
Stress Reduction: Stress can have a negative impact on athletic performance. Sports massage can help reduce stress and anxiety, enhancing mental focus and overall wellbeing.
Sports Massage Newcastle
Our team of experienced physiotherapists in Newcastle understand the science behind sports massage and its applications in enhancing performance and wellbeing. Our sports massage will always be tailored to your specific needs and goals, depending on the type of activities you engage in. Contact us today to schedule your sports massage, or book online to experience the science of recovery and performance firsthand.