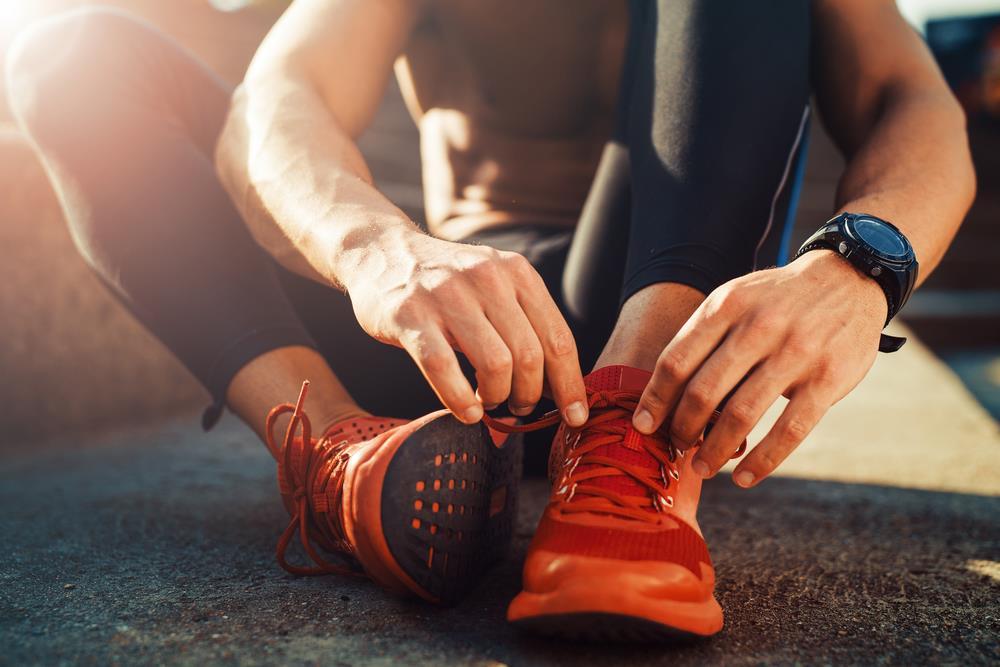 Posted on
4 Online Myths About Ingrown Toenails
There are a lot of myths online about ingrown toenails, and you don't always know who to trust. Ingrown toenails are an extremely common ailment that can lead to a lot of pain and discomfort in your feet. They occur when your toenail grows into the side or corner of your nail bed, digging into the skin. Our podiatrists in Newcastle are fully trained in routine chiropody and the prevention and treatment of ingrown toenails, so if you are confused about any of these misconceptions, they can help alleviate any worries or pain.
Myth 1: They Always Go Away on Their Own
Leaving any sort of ailment on your feet and hoping that matters solve themselves will often lead to the problem remaining or even becoming worse. You should always see a specialist when it comes to issues with feet, as you don't want to cause any long-term damage.
Myth 2: They Can Always Be Fixed at Home
There are many 'quick fixes' for ingrown toenails that you can find online, involving over the counter treatments, using dental floss to attempt to lift the nail out of the bed, or even cutting the nail yourself. These treatments are dangerous and can lead to further injury. Our podiatrists in Newcastle will assess the issue and come up with the safest and most appropriate treatment for your feet. If you are having discomfort in your feet, it is better to seek medical help.
Myth 3: Your Shoes Don't Make A Difference
Many people believe that ingrown toenails cannot be prevented as they are often a genetic trait, but your shoes can play a huge part in the overall health of your feet and have been linked to causing misshapen and painful nails. Our podiatrists in Newcastle can help you ensure you're wearing the correct shoes to help prevent any issues.
Myth 4: Ingrown Toenail Treatment is Long and Painful
Once the issue is properly diagnosed, and the podiatrist has come up with the appropriate solution, treatment is often quick and easy, leaving you with comfortable and painless feet in no time, so you can get back to the important things.
If you think you have an ingrown toenail or are suffering from discomfort or pain in your feet, book an appointment with one of our podiatrists by calling us on 0191 284 9111. You can view our range of podiatry services here.