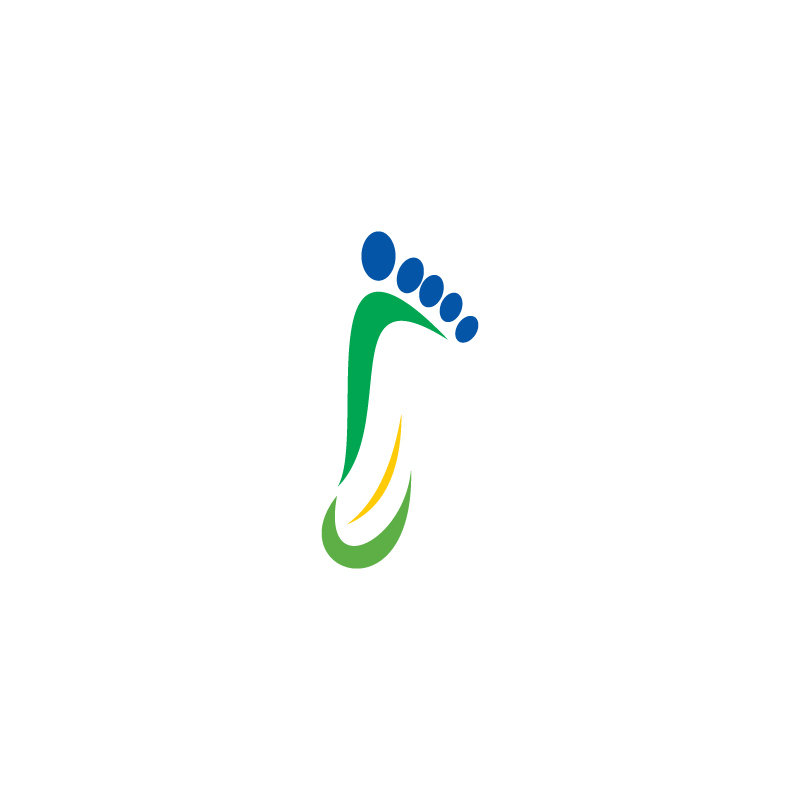 Posted on
Walk the Walk with Biomechanics
A biomechanical assessment may have an altogether robotic ring to it, but in fact this treatment plays an eye-opening role for most patients. Gosforth Physio & Wellness is showing how biomechanical assessments reveal the interdependent relationship of our lower limbs. Without further ado, let's take the first step towards musculoskeletal health.
Do I Need One?
Quite frankly, symmetry is a myth. Nobody is truly symmetrical, meaning that the way we move is affected accordingly. In most people, the body adapts without so much as a murmur of complaint, however for others, the altered positioning of their musculoskeletal system results in stresses and strains elsewhere. This manifests itself as pain in joints, muscles, tendons and ligaments that come under pressure. From one leg being slightly longer than another or a high/low foot arch, to having sustained sports injuries, you might want to consider undergoing a biomechanical assessment.
What Does It Involve?
Lasting between 45 and 60 minutes, our professional biomechanical assessment works from the premise that thorough patient analysis is the key to effective treatment, and with good reason: the foot itself is an incredibly complex structure, being composed of 28 bones, around 38 muscles and no less than 214 ligaments. Our qualified podiatrist begins by examining your range of hip, knee and foot movement with you lying on a couch. In doing so, any leg length discrepancy or muscle weaknesses can be clearly discerned. From here, you'll be asked to stand in a relaxed position, enabling us to assess your natural foot alignment. The podiatrist may then conduct a gait analysis to check the interaction between your foot and the ground during walking.
How to Make the Most of It
Once the assessment is complete, our professional podiatrist will create a personalised treatment plan to relieve your symptoms. From the use of bespoke foot orthotics or general footwear advice, to an exercise routine designed to stretch and strengthen the muscles, our biomechanical assessments are careful to find a solution that reflects your needs. A word of warning though: without sticking to the treatment plan, you can easily run the risk of seeing your symptoms recur. So for any of the following:
Biomechanical foot assessment
Biomechanical hip assessment
Biomechanical leg assessment
Biomechanical knee assessment
...step out and contact our Newcastle podiatrist today on 0191 284 9111 to arrange your biomechanical assessment.