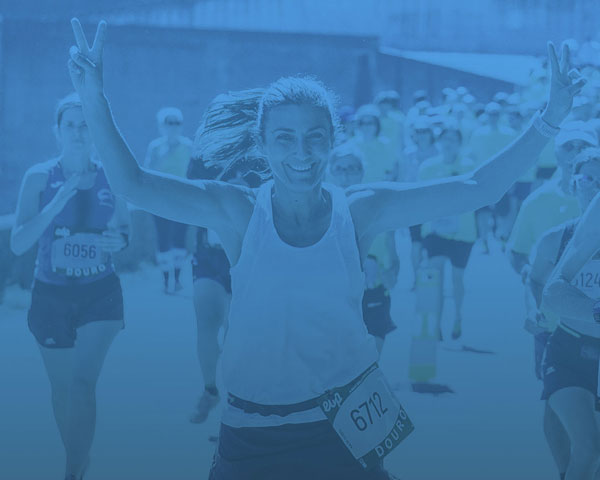 Posted on
Sports Injuries: Why the Wait?
Practising patience is a tricky task as it is, let alone as part of your sports injury recovery programme. When you most want to hit the gym again or hop back on that bike, it can be frustrating to know your rehabilitation is far from over. Here at Gosforth Physio & Wellness, however, we're endeavouring to keep your recovery hopes up with a little three-point explanation.
1. Easy Does it
We hate to use the old analogy but, in this instance, slow and steady really does win the race. Our professional physiotherapist carefully listens to your symptoms before going on to analyse the extent of the dysfunction. By observing your movement patterns in conjunction with your report of the injury, it's possible to diagnose your complaint, whether it's a sprain or strain, chronic pain or a hamstring injury. In this way, you can be assured of only the most suitable treatment.
2. Better by 5
We have a golden rule at Gosforth Physio to never continue fruitless treatment. If after 5 sessions there is no marked improvement in your condition, then we entirely stop the treatment. That said, 90% of our patients do indeed get 'Better by 5' reflecting the accuracy of our initial assessment. If you find yourself in that small 10%, don't panic- this doesn't mean we're giving up on you. From this point, we reassess your condition and, should it be needed, contact G.P.s and Consultants to arrange scans.
3. Balance: Rest and Rehabilitation
Quite frankly, no treatment is complete without rehabilitation. By aiming to gradually return the injured area to health, the rehabilitation begins with gentle motions in the affected area, before going on to incorporate a range of stretches and finally the use of weights to restore strength, if necessary. That said, this rehabilitation must be interspersed with periods of rest, as prescribed by our physiotherapist. Yes, you can get a small exercise fix with the rehabilitation but no, this doesn't mean you can resume your favourite sport just yet. Preserve this balance throughout your treatment, and the road to recovery will be a whole lot shorter. So you see, all good things come to those who wait. With the help of our Newcastle Physiotherapist and a dash of patience, your sports injury can be alleviated. Simply contact our friendly team on 0191 284 9111 to book or browse online for further information.