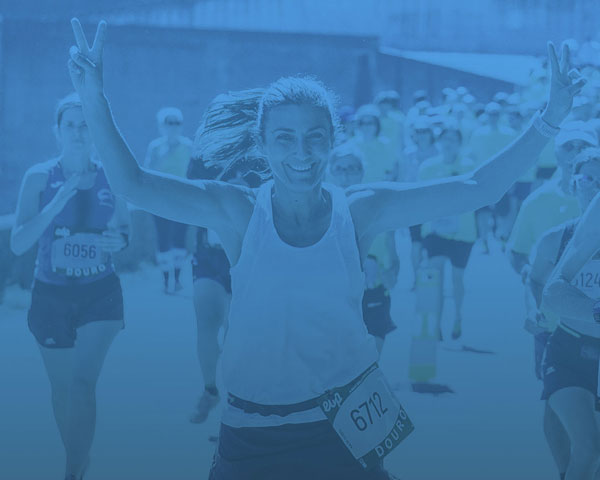 Posted on
When to Visit a Sports Injury Clinic
No doubt, Team GB's sporting prowess at last year's Olympics left quite the impression on all who tuned in. And yet, the Rio games also unveiled an altogether darker side of athleticism with a spree of shocking sports injuries. Plaguing sporting laymen and professionals alike, our team at Gosforth Physio & Wellness have been investigating when's best to check into your local sports injury clinic.
Leave it to the Pro's?
We've cottoned onto a fascinating phenomenon. Time and time again, patients looking for sports injury treatment somehow feel underqualified to receive care, simply because they're not a high-achieving athlete. The fact is, whether you're a professional sportsperson or a faithful regular at your local badminton club, suffering with an injury that's resulted from your activity instantly qualifies you for treatment. Having successfully treated a myriad of sports complaints, from sprains and strains to hip pain and hamstring injuries, our Newcastle sports clinic is well-versed in calling time on your injury.
Taking Care of Number One
We're big supporters of doing TLC right. As we see it, your personal lifestyle ought to promote both your physical and mental wellbeing. For that reason, our professional physiotherapists incorporate education and advice into your treatment, ensuring you're equipped with all the best knowledge to apply to your lifestyle. By going on to encourage injury prevention and provide specific strengthening programmes tailored to your needs, our specialised set of sports injury treatments enhances your recovery.
Listen to Your Body
We've heard it all before: 'no pain, no gain'. But is it really that simple? Motivating though these words might seem they're quite frankly reckless if your fitness capacity is limited by your injury. If you're struggling with severe knee pain or a muscle tear, then taking yourself on a 5 mile hike will most likely leave you with very little to be joyful about. Don't get us wrong here: maintaining an appropriately active and healthy routine does a world of good throughout your recovery, releasing those wonderful feel-good hormones, endorphins. Nonetheless, it's a matter of discretion. For that reason, our Newcastle sports injury specialists can provide you with alternative exercises, designed to take the pressure off the affected area. Don't delay your injury rehab any longer. Get back on track today with a visit to our Newcastle sports injury clinic in Gosforth. Simply contact our friendly team on 0191 284 9111, so we can help you maintain recovery for the long run.