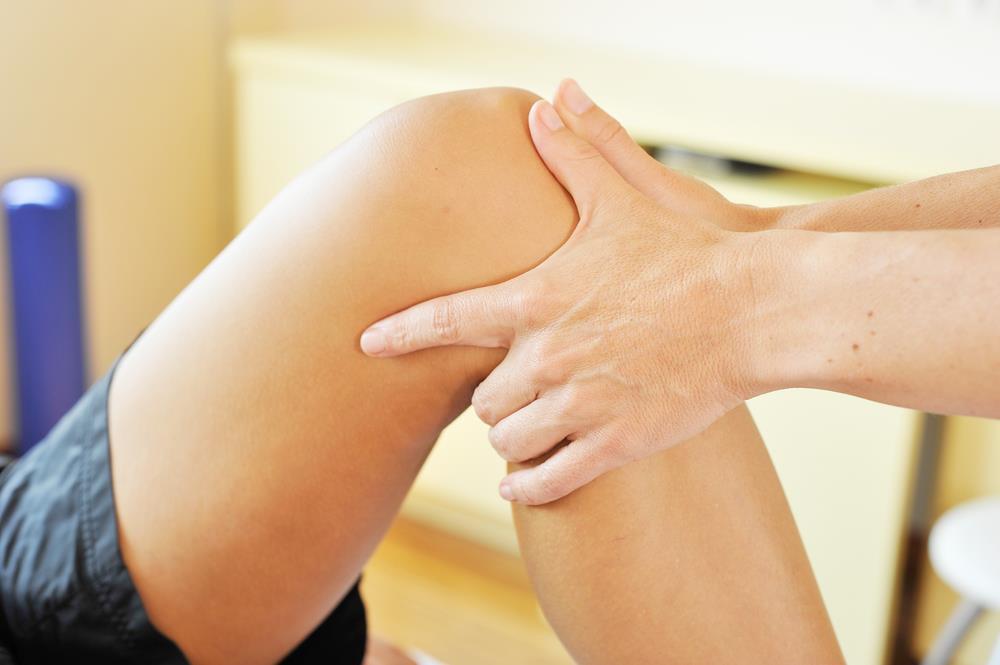 Posted on
The Best Biomechanical Assessments in Newcastle
We rely on the lower part of our body to function optimally in our daily lives, but lots of people rarely stop to appreciate it until there is a major problem. While the movement of our bodies may come naturally to us, there are ways in which we an assist our bodies to prevent pain and function better. We provide expertly informed biomechanical assessments in Newcastle so our cherished clients at Gosforth Physio can benefit from a bespoke plan to improve any complaints and prevent future problems.
Treatment
Once our specialists have diagnosed the problem and carried out an assessment through to creating a bespoke plan of action, the contents of the plan will vary according to your individual needs. Specific strengthening or stretch exercises, or perhaps the use of specific foot orthotics may be recommended, as well as footwear advice, or anything your therapist feels would benefit you.
This Is How We Do It
Biomechanical Assessments in Newcastle's Gosforth Physio clinic begin with your physiotherapist assessing the muscular strength and joint range of motion in your hips, knees, and feet, with you lying on a couch. Leg length discrepancy is also assessed as your positioning helps in evaluation.
To examine further, an assessment is carried out while you are standing in a relaxed position. The alignment of your feet and how your lower legs respond will be looked at by your physiotherapist, and if necessary, the 'gait cycle' is analysed. The gait cycle refers to the interaction between your feet and the ground when your walk or run, although this is up to the discretion of the highly certified physiotherapists carrying out biomechanical assessments in Newcastle.
Put Your Best Foot First
Even small discrepancies in lower limb function that appear to be 'commonplace' should not strictly be shrugged off as a low priority because we need to protect our bodies as we grow into old age. Plus, you want to prevent the arrival of specific issues, and to be positioned well enough to enjoy any sports or other activities that you may want to engage in. Protect your feet, back, hips, legs and ankles for long-term agility.
If you would like to ease your pain and protect your future, see what the Biomechanical Assessments in Newcastle we offer have in store and contact us today.