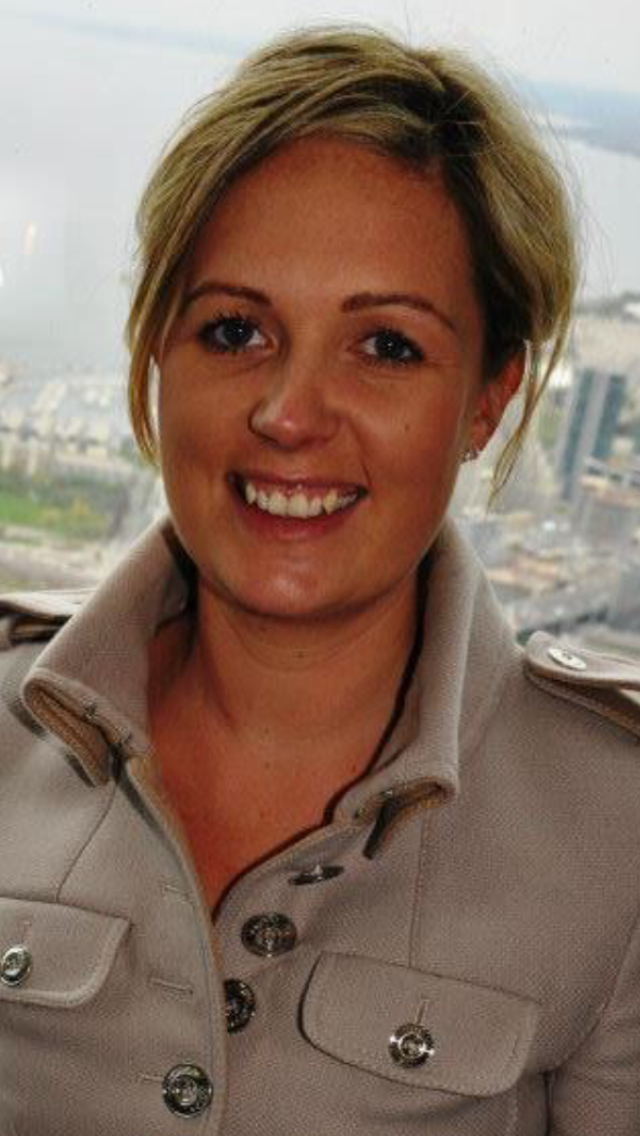 Posted on
Every member of our team is highly qualified and passionate about the work they do.
Each individual clinician also deserves to have their achievements highlighted, and we want you to know exactly what their expertise has to offer you.
Introducing our Senior Physiotherapist and Lower Limb Clinical Specialist: Victoria Alfar, a cherished practitioner with 19 years of experience to draw upon who works as a manual therapist with a specialised interest in knee injuries. She also works as an acupuncturist and Pilates instructor at Gosforth Physio & Wellness due to being highly qualified and trained.
Her prior positions within the FIFA centre of excellence saw her specialise in the assessment, treatment and rehabilitation of all sports injuries, musculoskeletal pains, and orthopaedic pathologies, so she is certified to help you heal a range of ailments.
As a manual therapist, Victoria uses her hands, needles, taping skills and the power of massage to help you heal as quickly as possible.
Victoria has completed an astoundingly long list of courses including:
International Conference Sports Rehabilitation and Traumatology: Football

Medicine Strategies for Knee Injuries: Chelseas FC

Sports Physiotherapy Level 2: Anterior Knee Pain

Level 3 Diploma in Sports Massage

Strength Training

Advanced Knee Patellofemoral Instability ACL Recon/Meniscal Repair

Acupuncture /Dry Needling for Treatment of Musculoskeletal Pain

Sporting Injuries and

Sports Rehabilitation

Advances in ACL Rehabilitation

Kinetic Control Lower Limb and Knee

Advanced Dry Needling Course: Lower Limb

Pelvic health physiotherapy

Mental health and illness

Severe conditions (Epilepsy, Diabetes, Cancer, Neurological conditions and more )

Functional EMG Evaluation of the Lower Limb

Functional Movement Screening

Kinematic Rapid Assessment of knee instability

Assessment of knee instability

Sports Physiotherapy Level 2: The Ankle

ACL Injury and Reconstruction

Preventing Injuries and illness in Sport

Certificate in Spinal Manual Therapy: Manual Concepts

McKenzie Part A: Lumbar Spine

Explain pain and the neuromatrix approach to chronic pain

Strapping and Taping for musculoskeletal injuries

The FA Level 1 Certificate in Coaching Football

Patellofemoral Pathology in Athletes

Clinical Neurodynamics

How to Prevent Hamstring Strains

Sports Physiotherapy Level 1

Level 1 Neural Dynamics

McConnell Knee Treatment Concept

The FA Child protection and best practice certificate

EVA Level 1 Volleyball Coaching Certificate
The fact Victoria has undertaken such a vast array of courses is proof of her commitment to offering a first-rate service informed by only the most up-to-date expertise.
If you would like to book a consultation for physiotherapy, please fill in a form and a trained specialist will call back to discuss your treatment options.