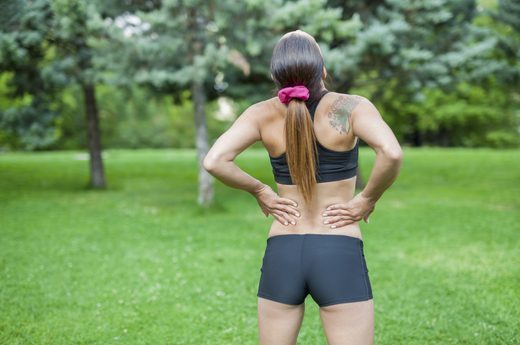 Posted on
How Can Sports Massages Help You?
How Can Sports Massages Help You?
If you are experiencing pain that is chronic or acute, lead an active lifestyle or simply want to benefit from a proven method of helping your body recover faster, the sports massage Newcastle's Gosforth Physio team offers is right for you. There is more to know about the practice than the fact it is a form of massage suitable for sportspersons; trust us, we are experts.
It may seem as though our talented team of physiotherapists should only be called upon once an injury is causing considerable pain or impeding daily activities. Prevention, however, is better than a cure. If you are a sporting hobbyist or professional, you should book in a regular sports massage in Newcastle with the highly trained team of physiotherapists we have working for us at Gosforth. Since their expertise is called upon by top gymnasts, the benefits of our sports injury clinic treatments are certified as legitimate.
What else can a professional sports massage do for you? If you are one of the many people who partake in light exercise but incur the problem of pains and a restricted range of motion, receiving treatment can release any tensions you are carrying while preventing any further injuries from occurring and enhancing your athletic ability.
Not only can we diagnose body issues, but we can also treat them so efficiently you will learn how to prevent injuries from re-occurring. All of us need to look after our bodies with exercise, especially as we age, and poor posture is another common issue that our expert sports massages can treat. In terms of enhancing your physical prowess, the much-wanted benefit of flexibility is granted to you in the form of a relaxing massage. Lots of massages are good for alleviating stress and improving your quality of sleep, and the sports massage Newcastle-based Gosforth Physiotherapists offer is no exception.
Over 90% of our patients get better by 5 sessions. Become one of them by contacting the team for a consultation today.