At Gosforth Physio, we offer:
16 weekly classes
9 Studio classes
7 Live streamed classes
185+ members per week
Over 7000 classes taught
Pilates Classes Newcastle
Private studio and live streamed Physio-Led Pilates can be arranged by appointment: please contact us if you would like to take advantage of this additional service.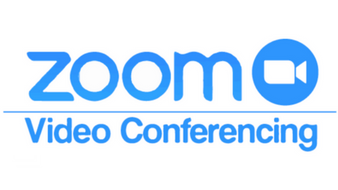 Book Your Free Taster Session today.
Email wellness@gosforthphysio.co.uk
Physio Led Pilates - Classes 55 Minutes
Worried you have damaged or injured yourself?
Get in touch or live stream one of our classes to start your recovery today.
Let's get started!