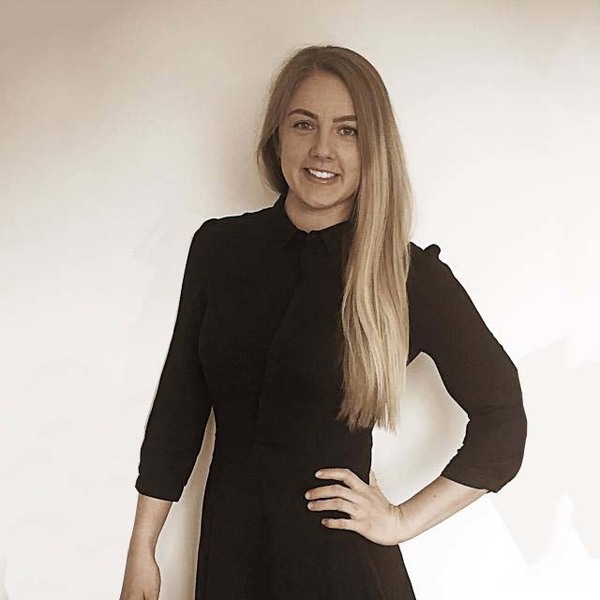 Bsc (hons) Physiotherapy
Member of the Chartered Society of Physiotherapy (MCSP)
Member of the Acupuncture Association for Chartered Physiotherapists (MAACP)
Steph trained as a Physiotherapist in 2008 at Northumbria University, Newcastle and has worked in private practice ever since.
She specialises in treating a wide variety of neuromusculoskeletal pathologies ranging from sporting injuries to postural neck and spinal issues, chronic and acute pain conditions, post-operative management, whiplash and headaches.Steph has also worked in occupational health, medico-legal clinics and musculoskeletal outpatient settings.
With over a decade of clinical experience, Steph has developed a vast array of clinical skills and believes strongly in the importance of the application of hands on manual therapy. This is combined with specific evidence based Pilates and exercise rehabilitation programs, in order to facilitate and achieve patient specific goals. She is also acupuncture trained and registered with the Acupuncture Associations of Chartered Physiotherapists (AACP).
PositionSenior MSK Physiotherapist, Acupuncturist & Pilates instructor
Latest News
Keep up to date with happenings at Gosforth Physio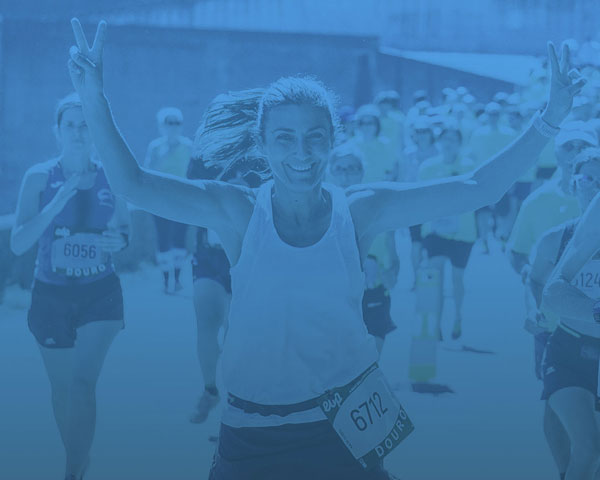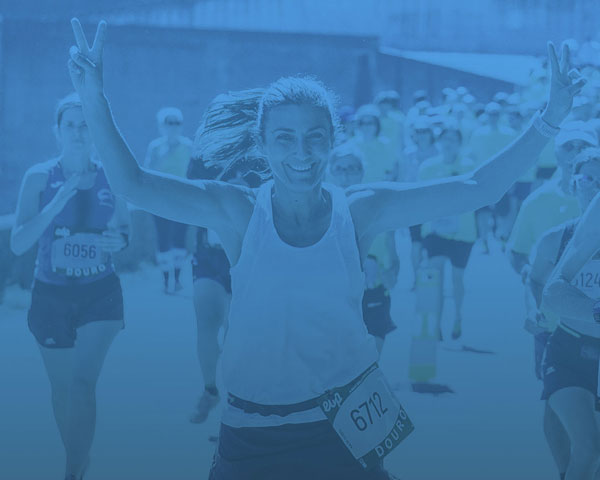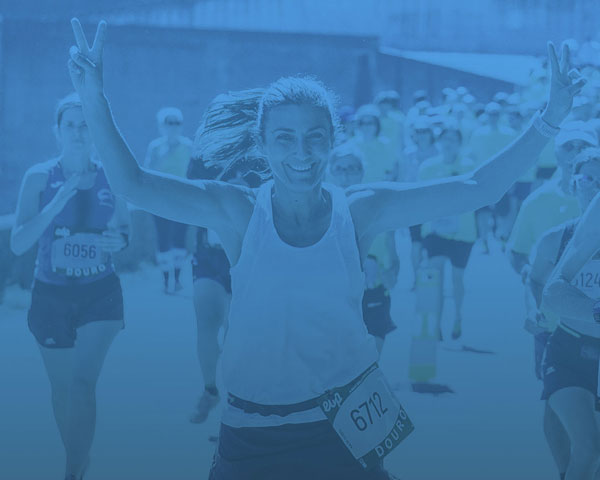 We're accredited by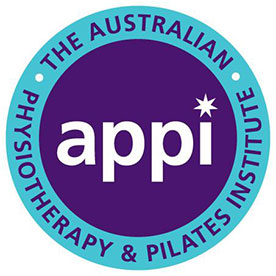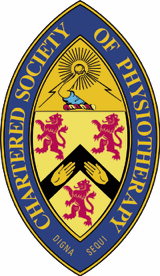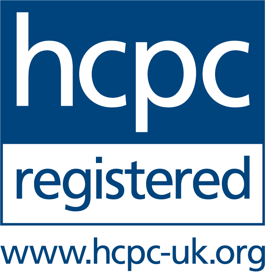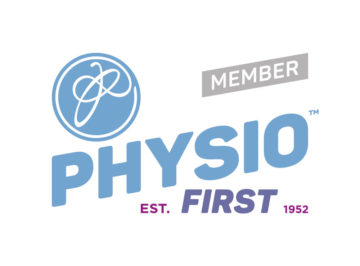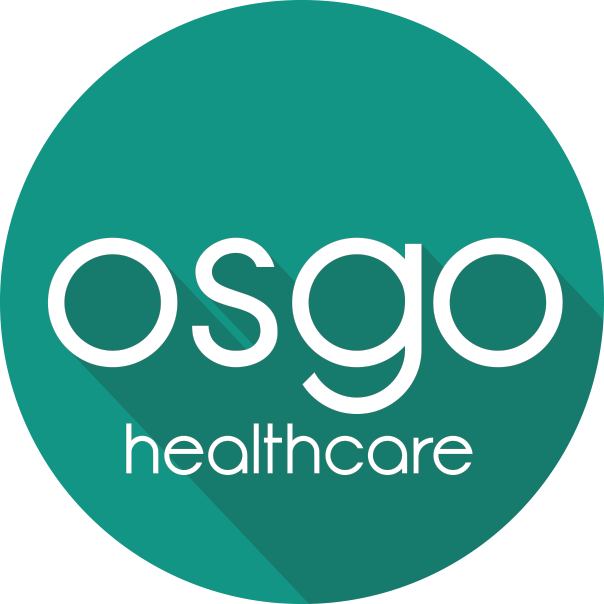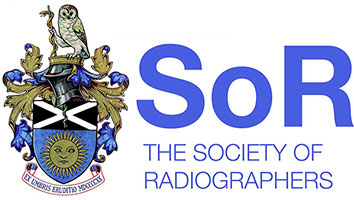 We work with insurance companies