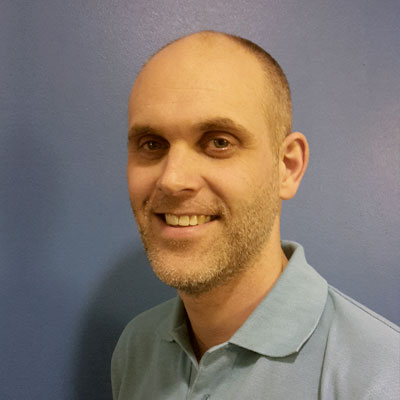 BA Sport Health & Exercise (Durham); MSc Physiotherapy Studies (Teesside); MSc Advanced Manual Therapy (Teesside).
Mark is our Guru - and since 2017 Senior Lecturer in Sports Rehabilitation at Teesside University. After some serious hard work he now has papers and research published in the scientific sports journals. He teaches our MSc level in-service training to keep our team top of their game. We are very poud to have have him work with us here at Gosforth Physio and Wellness
Mark is an Advanced Manipulative Physiotherapist, with a special interest in assessing and treating musculo-skeletal pathology. He originally completed a degree in Sport, Health and Exercise at Durham University in 2003, giving him an excellent foundation in the bodies physiology, structure and function. He further developed his skills and knowledge by completing a Masters degree in Physiotherapy at Teeside University in 2006, and then a post graduate qualification in Advanced Manual Therapy in 2010. He has spent the last 10 years developing and honing his skills to provide the most optimum treatment for his patients, and has been fortunate enough to work in a variety of clinical settings, including the NHS, sport and the private sector.
Mark started his professional career at Sunderland Royal Hospital, where he gained invaluable experience working in orthopaedics, neurology, elderly care, and respiratory departments before going on to specialise in assessing and treating musculo-skeletal pathology. Whilst honing his skills in outpatient departments, GP practices and on trauma and orthopaedic wards, he was also fortunate enough to spend 6 years working as a part time Physiotherapist for Sunderland Football Academy, helping develop excellent knowledge in the assessment and treatment of sports injuries. Not one to rest on his laurels, he went on to qualify in acupuncture and peripheral joint and soft tissue injections, and worked as an extended scope Physiotherapist role at South Tyneside Trust for 3 years.
Mark has a passion for helping his patients. He takes time to listen to and understand their problems, and will always try to help them achieve their goals. He will ensure they understand the nature of their problem, and what both he and they can do to help. He believes in offering the most up to date and evidence-based treatments and regularly keeps abreast of any new research developments.
When he's not striving to help others, Mark is a keen sportsman, and is a member of the Wallsend Harriers Athletic Club. He loves training hard, and competing in all kinds of races from the 'quick' 5k to the mind-sapping 100 mile ultras! He says it keeps him fresh for work!!
PositionClinical Specialist. Advanced MSK Physiotherapist, Acupuncturist
Latest News
Keep up to date with happenings at Gosforth Physio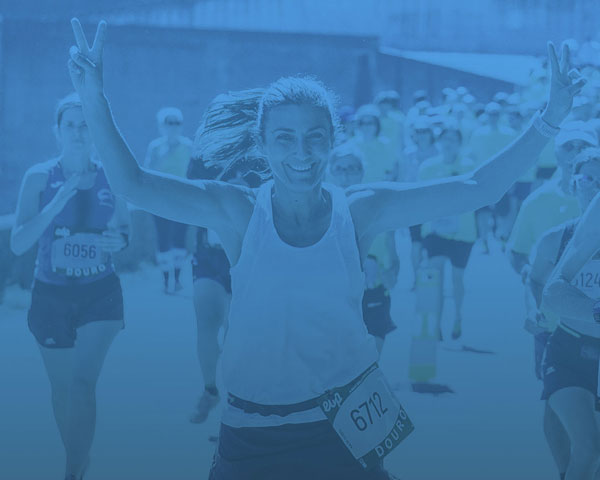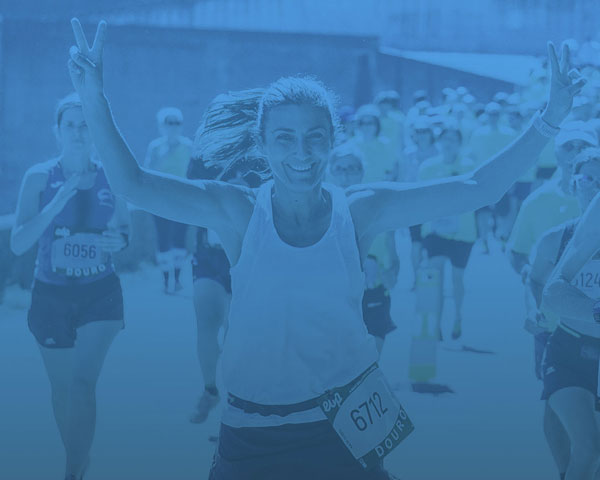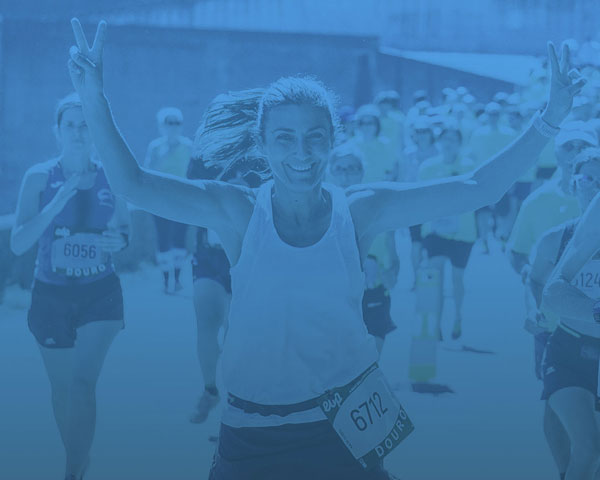 We're accredited by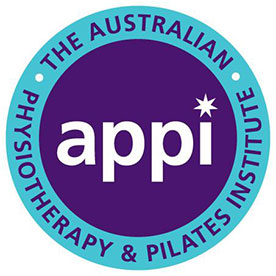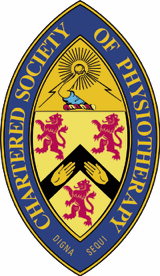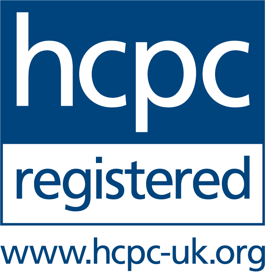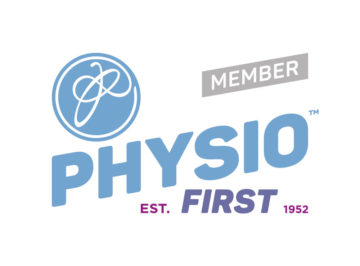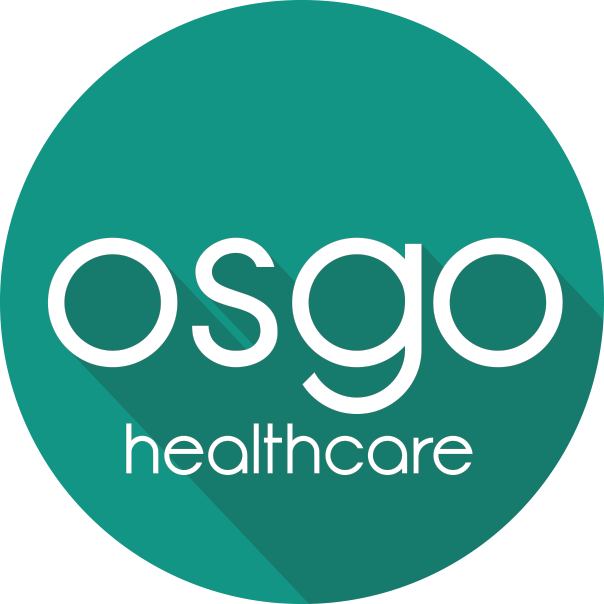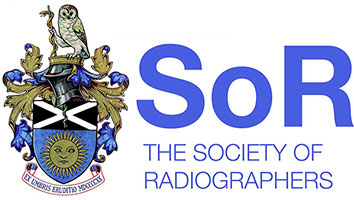 We work with insurance companies