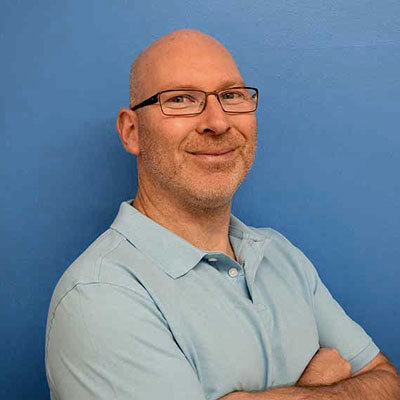 BSc (Hons) Physiotherapy; PG Cert Advanced Manipulative Therapy; MCSPSM, HCPC registered.
Kevin is an Advanced Manipulative Physiotherapist, Acupuncturist and Pilates instructor with a special interest in neuro-musculoskeletal dysfunctions and pain. He has spent the last 10 years developing specialist skills in clinical assessment, pain relief, education, manual therapy (hands on) and rehabilitation. These skills have been refined delivering bespoke treatments and solutions for the treatment of backs, necks, shoulders, hips, knees and all other neuro-musculoskeletal conditions, bringing first class MSK physiotherapy to Newcastle.
Physiotherapy is Kevin's passion – and with his expertly clinical reasoning skills you can be sure you are in the right hands.
Creating and opening his own physiotherapy clinic and wellness centre has been the culmination of many years hard work and dedication.
So how did we get here, with the opening of Gosforth Physio and Wellness? Read on…
Kevin's first career was in construction management, where he successfully provided bespoke solutions to complicated problems. After managing many teams on multi-million pound projects from Newcastle to London and Sydney, he became aware of the need to change his life. Nearly eighty countries travelled, many mountains climbed, seas surfed, thousands of people encountered and lots of laughing later, the decision was obvious. Physiotherapy!
Kevin went back to Newcastle College at 30 years of age and gained distinctions in biology, psychology and sports science. Next, he graduated with a BSc Honours degree in Physiotherapy from Northumbria University. He then began his career in the NHS in London, gaining physiotherapy experience in a range of areas including outpatients and ward settings. This developed skills in musculoskeletal, cardio-respiratory, care of the elderly, orthopaedics and pre / post operative knee and shoulder rehabilitation settings.
Moving back to the North East, Kevin worked at University Hospital North Durham in musculoskeletal outpatients and the hand assessment and treatment clinic. He then completed the Post Graduate Certificate in Advanced Clinical Practice (Manipulative Therapy) at Teesside University.
Kevin's great passion is meeting people; listening to and understanding their problems; and ultimately treating and educating while helping them achieve their goals. He doesn't just treat the symptoms; he treats the injury as a whole, aiming to rehabilitate the patient to achieve maximum improvement and results. This is done by setting realistic, individual goals with patients, ensuring they fully understand the nature of their problem, understand what is 'normal' – and know how to attain and maintain it.
As he did in his first career, Kevin devotes his professional life to successfully providing bespoke solutions to complicated problems. Only this time he's helping people to live pain free, stronger, happier and healthier lives.
Kevin used to spend his personal life mountaineering, travelling, surfing, cycling and cooking. He now spends his time looking for Lego®, pushing swings, hiding, gardening, and generally having a whale of a time with his two young boys Gabriel and Ryan and his wife Sumi.
Kevin's wife Sumi is Lead Haematology Pharmacist at the Northern Centre for Cancer Care (NCCC) at the Freeman Hospital and his mum Alice was an Oncology Palliative Care Nurse, both fighting cancer passionately. This is why the Gosforth Physio & Wellness chosen charity is Bright Red (www.brightred.org.uk).
Qualifications
Post Graduate Certificate (PGcert)
Advanced Clinical Practice (Manipulative Therapy)
BSc (Hons) Physiotherapy
Pain Master Class - A Bio-psychosocial Approach to Treating Pain
Acupuncture & Dry Needling - 80 hour foundation course
Neuro Orthopaedic Institute: (NOI)
Mobilisation of the Nervous System
Neurodynamics and the Neuromatrix
APPI Pilates
Matwork Level One -The Foundation
Matwork Level Two – Class Instructor
Matwork Level Three – Intermediate/Advanced
Ante & Post Natal Pilates
Myofascial Release
McKenzie Institute
Lumbar Spine Assessment, Diagnosis and Treatment
PositionDirector, Clinical lead, Advanced MSK Physiotherapist, Acupuncturist/Pilates instructor
Latest News
Keep up to date with happenings at Gosforth Physio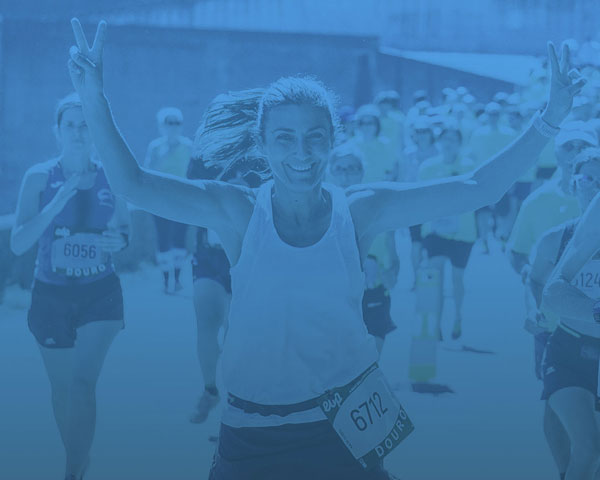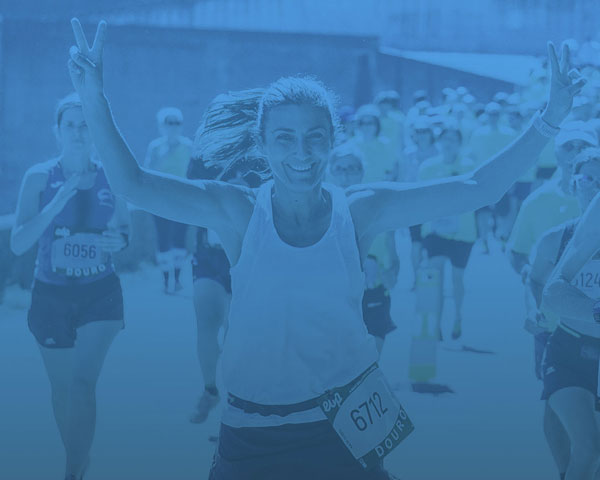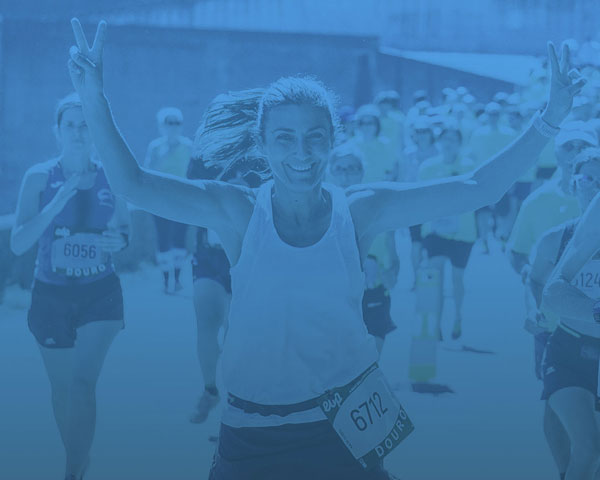 We're accredited by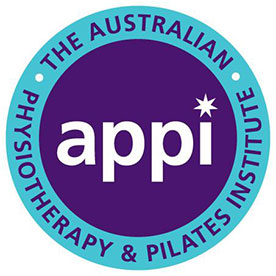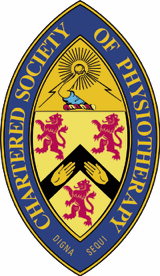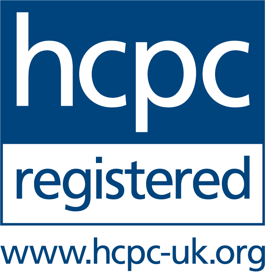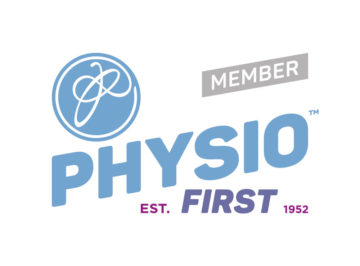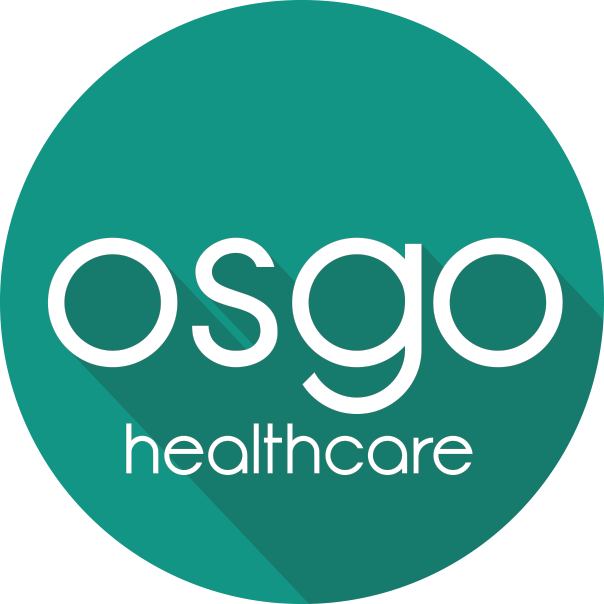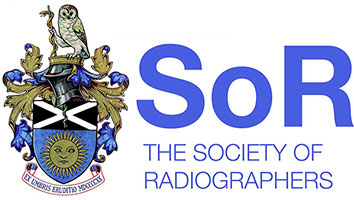 We work with insurance companies