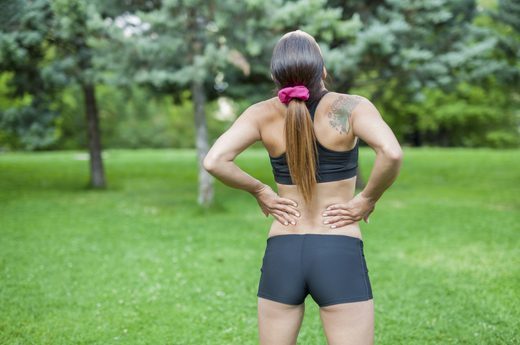 Posted on
What's the Deal with Stretching?
A Bit of a Stretch
Either you're about to hit the gym or you've just completed a decent run. Regardless of your exercise choice, you're faced with a decision: do you or don't you delay your day for a quick stretch? Whether you compromise and stick to the minimum stretch time or ignore them altogether, Gosforth Physio & Wellness is proving why stretching programmes are a vital part of effective sports injury treatments. Have a read to learn more.
Types of Stretching
Stretching isn't quite as simple as you may have been lead to believe. Nowadays, we're learning that having a good stretch can refer to at least one of two things: dynamic or static stretches. Hark back to your school days and the likelihood is that you predominantly focused on the latter, static stretching. But what's the difference? Well, where static stretching involves reaching as far as you can in one direction (for instance, touching your toes without bending your knees) for between 15 and 60 seconds, dynamic stretching requires a sequence of movements engaging several different muscles at once. The aim of dynamic stretching is to maintain controlled movements, smoothly transitioning from one position to the next.
Treating and Preventing Injuries
From shoulder and back pain to knee and hip aches, our stretching programmes combine both static and dynamic techniques to promote recovery and heighten injury prevention. How so? This rehabilitative stretching plan specifically targets the 'problem' muscles identified by our physiotherapist. Where the static stretching relieves pain in stiff muscles after exercise and gently increases flexibility and range of motion by lengthening the soft tissue, the dynamic stretches prepare the body for an exercise hit.
By raising muscle temperatures, the thermo-elastic fibres become more flexible and therefore better prepared for sudden bursts of energy, helping to minimise the likelihood of sustaining an injury. By using these exercise plans on a daily basis, we can get you on the home stretch whatever your sports injury. For your bespoke stretching programme, simply call our Newcastle Physiotherapist on 0191 284 9111 today.