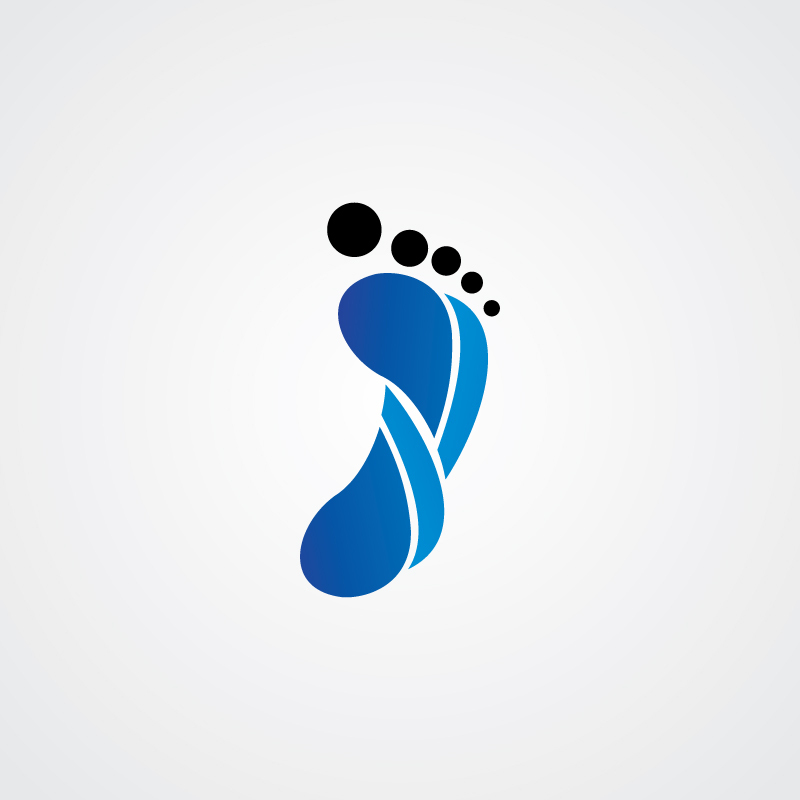 Posted on
Your 3 Step Guide to Chiropody
With the help of our professional Newcastle chiropodist, we're giving you reason to jump feet first into your routine chiropody sessions. Learn how our expert podiatrists (don't worry, this is simply a different name for the very same thing) get you back on your feet in no time with this straightforward, three step guide on what to expect.
1. Covering the Basics
Ever true to our pursuit of accuracy, we like to kick things off with a bit of analysis. The chiropodist carefully examines your medical history, pinpointing potential risk factors that may be contributing to your current foot complaints. Similarly, bringing along a list of medications your GP has prescribed may prove crucial in determining the root cause of the problem. Following on from this, some basic but essential tests are completed, such as testing sensations in your feet and checking blood circulation.
2. The Walking Warning Signs
We've said it before and we'll say it again: the musculoskeletal system is deeply interconnected, from one limb to the next. With this in mind, you may undergo a gait analysis during your chiropody appointment. For the chiropodist to accurately assess how you walk and stand, it's vital that that you forego any self-consciousness and sashay* across the clinic room like no one's watching. (*Joking aside, your gait really must be as natural to you as possible.)
3. Getting the Massage
What better way to end the consultation than with a therapeutic foot massage? Whatever you do, don't let uncomfortable or painful feet put you off the idea of this gentle manipulation. Having first of all tended to your feet to alleviate pain or discomfort and improve overall cosmetic experience, our experienced chiropodist uses the ensuing massage as an opportunity to answer any of your outstanding questions and further alleviate residue tension in the foot. Now you've taken your first steps into foot care, why not book your appointment with our podiatrist? From nail management to athlete's foot remedies, and verruca therapies to cracked heel treatment, we can help. Simply contact our Newcastle chiropody clinic today on 0191 284 9111 to talk with one of the team or look online to learn more.