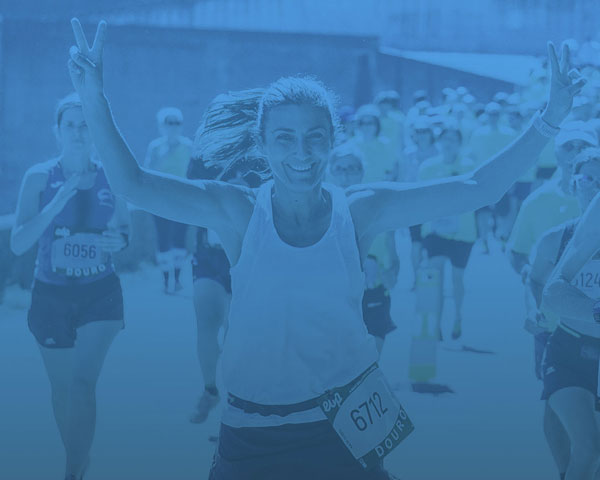 Posted on
Brushing up on Sports Massages
Here at Gosforth Physio, we're keen to straighten out an all-too-common myth surrounding sports massages. Despite a somewhat misleading name, this treatment is not exclusively for elite athletes. Simply because you don't consider yourself an athlete doesn't mean you're discounted from reaping the physio-therapeutic benefits of sports massages. Designed with a variety of activity levels and complaints in mind, our Newcastle physiotherapist is helping to do away with the hesitation surrounding this treatment.
When to Loosen Up
Treating a medley of biomechanical, muscular and even psychological complaints, the influence of sports massages is truly wide-reaching. Whether you're struggling with muscle pain, stiffness, tension, soreness or even a sprain or strain, this non-invasive treatment could put an end to your physical woes. For those of you enduring sleepless nights, now may be the time to invest in the stress relieving benefits of sports massages. If your circumstances tally with any of these symptoms, then we'd strongly recommend trying out one of our sports massages.
How they Help
The question remains, how exactly do they help? Not only an effective form of pain relief, patients can also enjoy an increased range of motion with up to four degrees more flexibility. So if you notch up 10 miles a day running or prefer those leisurely half hour walks, this is sure to be good news. What's more, muscle fibres recover more rapidly demonstrating the quicker rehabilitation or healing times achieved through this treatment. Simply can't relax? It'll come as no surprise that these cure-all sports massages can even relieve pent up stress and anxiety, helping you cast those cares aside.
Be prepared: 'Prehabilitation'
When tension or pain relief is on your doorstep, it begs the question: why go on without it? We've found that patients are often reluctant to undergo physiotherapy for fear of time-wasting, believing their complaint isn't serious enough. We couldn't discourage this attitude more. As an essential preventative step, undergoing our sports massages helps to lessen the likelihood of recurring damage in the long run, such as repetitive strain injuries or chronic oedema. By releasing tension before it negatively impacts your movement, you can pre-emptively keep your health in check. Don't discount your physiotherapy needs any longer. With our bespoke sports massages, our Newcastle Physiotherapist can swiftly treat your specific complaints. Simply contact our friendly team on 0191 284 9111 to book or browse online for further information.