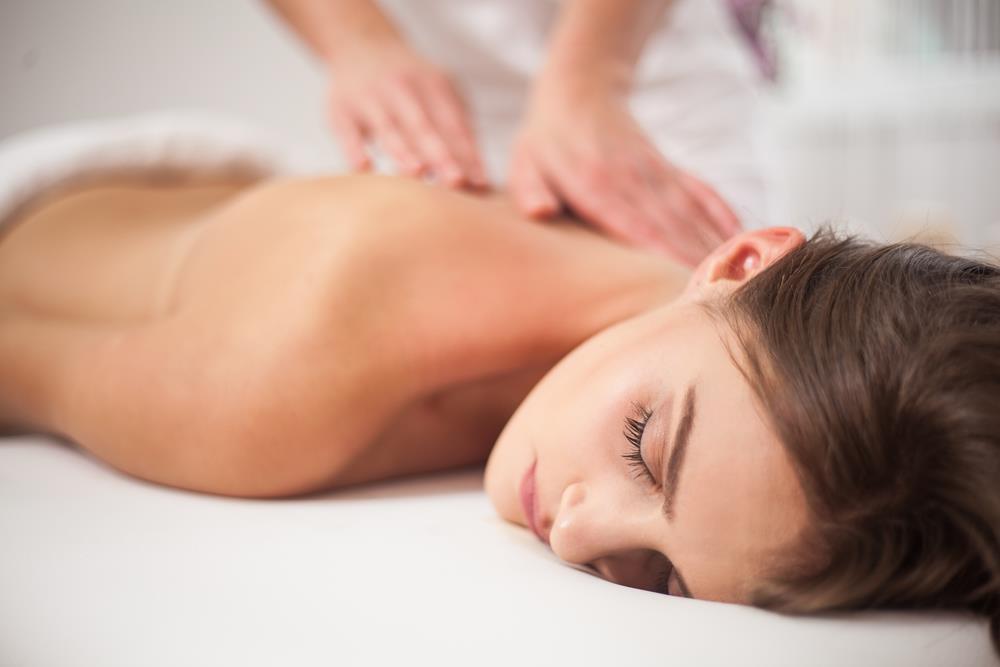 Posted on
Shoulder Pain? It's Not To Be Shrugged At
Shoulder pain is one of the most common injuries around, with most people experiencing it at least once in their lives. More often than not, it is caused by imbalanced or weak shoulder muscles and being the most mobile joint in the body, the shoulder is prone to wear and tear. When you consider it plays a major part in every arm movement, every bend and most stretches it's no surprise that pain in the area can be crippling.
Why does my shoulder hurt?
Just because the muscle is prone to pain, doesn't mean you should shrug it off, like all injuries if left untreated it can lead to much worse problems. It is important to identify why the pain is being caused as different parts of the shoulder require different treatments to mend. A few common reasons for shoulder pain are:
Referred pain – pain due to issues in the neck or back
Tendonitis – inflammation or degradation of tendons
Rotator cuff tear – a tear in the tendons
Impingement- Pain due to compression of soft tissues
Whichever of these you may think you are experiencing, they can be detrimental to overall posture and seeking medical advice is key to understanding the cause. Self-diagnosis is all too common with shoulder pain but this can lead to further muscle imbalances and increased pain later on in life. ELSEWHERE ON THE WEB: https://caramel.la/home/G7ytL3DbG/phsiotherapy-newcastle
Slow down
Shoulder injuries are easily rectified with a little bit of time and patience. Because the shoulder is active most of the time it is important to reduce impact on the area that could worsen the condition. You can still exercise but it is important to lay off sports, heavy lifting and let your body repair with a tailored physio-therapy course.
This is vital in returning the sensitive area to full health and can often be achieved with massage, taping, mobilisation or even acupuncture depending on your requirements. If you have experienced any of these symptoms or have localised shoulder pain, book a consultation online or call the Gosforth Physio team on 0191 284 9111 to discuss this further. ELSEWHERE ON THE WEB: https://www.quibblo.com/user/Chiropody