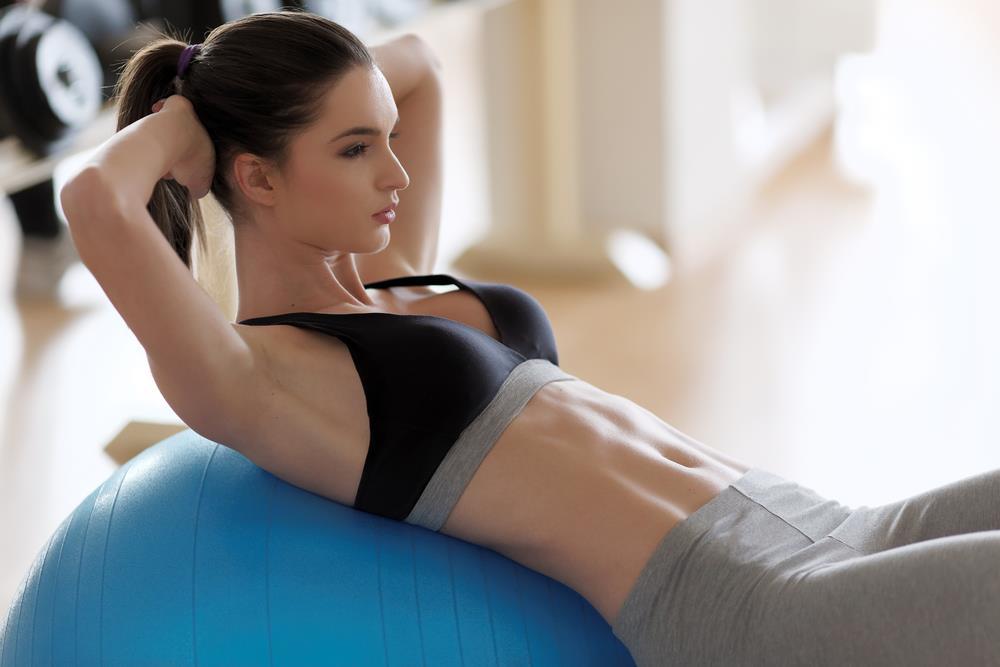 Posted on
In-person Pilates classes are back at Gosforth Physio. Find out all the information you need to know online here.
Hello All,
I hope you are all well, have enjoyed a great summer and life is starting to settle into some form of normal.
The team and I are delighted to announce that classes will return to the newly refurbished studio with some online availability.
From Monday 27th September there will be 16 weekly classes (9 Studio / 7 Online). Please see below for the schedule or click here:
https://www.gosforthphysio.co.uk/services/pilates/pilates-timetable-prices
To ensure everyone feels safe and secure we have made a number of changes:
Firstly, the space has been vastly increased to ensure good distance while exercising and therefore the studio has been newly refurbished, plastered and painted with new wooden flooring installed.

Extra deep cleaning sessions have been added to the already extensive cleaning service.

The whole Physiotherapist Team are double vaccinated and take regular lateral flow tests.

Sanitising units and antibacterial wipes have been placed around the studio/clinic for your convenience.

Class starting times have been amended (please see timetable) with a gap now between classes.

We can enter and exit the building safely between classes with the new one-way system in and out of studio. These measures allow a good flow of people in/out of the studio, preventing congregation allowing time to change mats and clean/prepare for next class.

New closed cell wipeable mats, new wipeable antibacterial head cushions, new rollers, new bands have all been purchased.

The air-con unit has been cleaned and confirmed as Covid compliant by the manufacturer.

There are 4 doors and 4 windows for good ventilation flow.
House keeping
We ask you kindly to wear your mask on entering and leaving the building. Although this cannot be enforced, please aim to look after your fellow class members and teaching Physiotherapist.

Please do not stand on the mat in your trainers. If your trainers are muddy, please remove them for the class.

Please bring your own water bottle as we have removed the water cooler.
Timetable: 16 weekly classes: 55minutes: 9 Studio / 7 Online

https://www.gosforthphysio.co.uk/services/pilates/pilates-timetable-prices/

(B) Beginner / (IM) Improver / (I) Intermediate / (A) Advanced
Mondays Studio / Online Level Physio
09.55 - 10.50 Studio I/A Victoria
17.05 - 18.00 Studio B/IM/I Vic
18.10 - 19.05 Studio I/A Vic
19.00 -19.55 Online I/A Jess
Tuesdays
09.55 - 10.50 Online I/A Victoria
17.05 - 18.00 Studio B/IM/I Steph
18.10 - 19.05 Studio A Steph
Wednesdays
09.55 - 10.50 Studio I/A Steph
17.05 - 18.00 Online B/IM/I Vic
18.10 - 19.05 Studio A Vic
Thursdays
09.55 - 10.50 Online I/A Steph
17.05 - 18.00 Studio B/IM/I Eilidh
18.10 - 19.05 Online A Kevin
Fridays
09.55 - 10.50 Online I/A Victoria
Saturdays
08.45 - 09.40 Studio I/A Mix
09.50 - 10.45 Online B/IM/I Mix

As always, our policy is to only allow highly qualified Senior Physiotherapists to teach the classes, this ensures we are able to adapt any exercise for any problem for any person. We are the only Pilates studio in the North- East that has this level of expertise in each and every class! Our classes will never go above 12 people, as this would decrease the focus and attention from the teaching Physiotherapist.

We don't penalise you for missing a class! If you wish to take advantage of the 8 weeks make-up facility, you just need to mark yourself as absent and then find a class with a space within 8 weeks of the class. If you require the app invite to be resent, please email me at wellness@gosforthphysio.co.uk

Price
Due to the changes implemented and many new and ongoing costs, the price has increased.
£12.00 per class / £10.50 x 2 per week
If you would like to join, please email wellness@gosforthphysio.co.uk
If you are happy to remain in your class/es from the 27th you do not need to do anything.
If you would like to cancel or move, then please could you let me know ASAP which class/es you wish to be booked on to by emailing wellness@gosforthphysio.co.uk

Thank you
Kevin

Kevin Kennedy
Clinical Director
Gosforth Physio & Wellness Lt​d