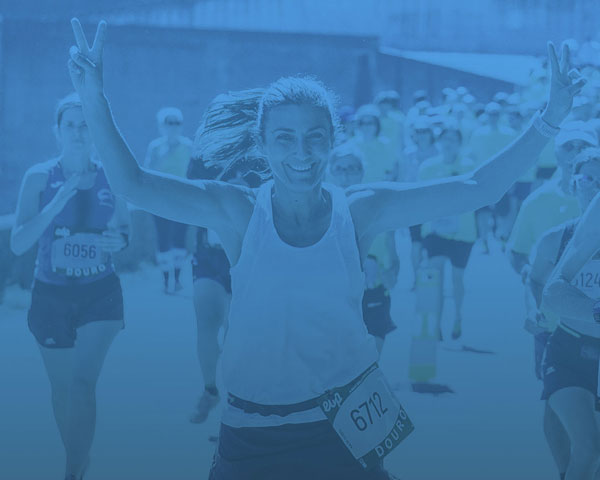 Posted on
Cervical Radiculopathy
What is it?
Cervical Radiculopathy is a neurogenic condition in which the cervical spinal nerve or nerve roots (both located in the neck) become irritated, causing pain in the neck and/or arm, this most commonly occurring only down one side. Symptoms such as pins and needles, numbness, burning and the sensation of having a heavy arm are most commonly reported.
Causes?
Two of the main causes of Cervical Radiculopathy include Spondylosis (this being arthritis of the spine) and a herniated disc (otherwise called a slipped disc). Spondylosis can lead to very small growths known as bony spurs developing and encroaching into the foraminal (joint) space. Due to the narrowing of this space, the nerve may become pinched or entrapped as it runs out of the joint, hence causing the above symptoms. A herniated disc is where the nucleus (this referring to the inner substance of the disc) pushes out against the annulus, or the outer surface of the disc, with sufficient force to cause a bulge. This can then press on the nerve root, generating pain. What's more, ligaments that surround the cervical spine may become thickened, this causing the joints to stiffen and ultimately resulting in the irritation of the nerve.
How is it Diagnosed?
Through a series of clinical questioning and examination techniques, one of our professional Physiotherapists can accurately diagnose Cervical Radiculopathy. Once we have carefully informed you of the various underlying factors, we then outline the most appropriate form of treatment available to help you move forward with your condition.
Treatment
During the acute (or early) stage, treatment may include dry needling, trigger pointing, soft tissue massage, taping and joint mobilisation, all in an effort to release tension. Advice around anti-inflammatories and the use of ice, heat and resting positions is also provided. Alongside this, a tailored exercise programme is designed specifically for the patient. This may include neural mobilisations, strengthening and stretching exercises. To get your Cervical Radiculopathy treatment underway please contact our Newcastle upon Tyne physiotherapy clinic today on 0191 284 9111.