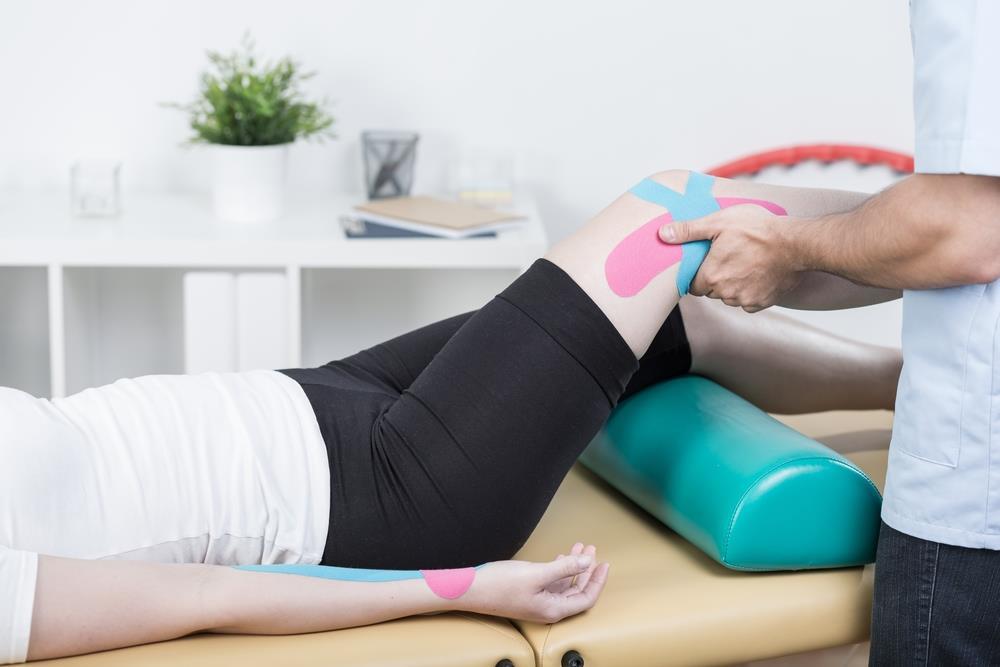 Posted on
When To Get Physiotherapy
If there's one thing we're against at Gosforth Physio and Wellness, it's the stiff-upper-lip approach to getting physiotherapy. Rather than put off the pain any longer, we're sharing some tell-tale signs that it's time you get down to your Newcastle physiotherapy clinic. To find out more, read on.
The Office Ache
Unsurprisingly, this is a common one. Anyone who earns their crust behind a computer screen can relate to the various aches and pains that arise from tapping at the keyboard all day long. And with desk jobs becoming the norm, it's no wonder that a medley of musculoskeletal complaints have started flooding the physiotherapy world. Whether it's manifesting itself as back, neck, leg or arm pain, Gosforth Physio and Wellness has a selection of professional treatments to relieve and remedy discomfort. From deep tissue massage to postural education, our experts provide practical help for long-term benefits.
Throwing a Wobbly
If your balance or range of motion isn't what it used to be, then physiotherapy may be the option for you. Whether we're treating it with our selection of therapeutic massages to ease muscle tension and stiffness or supplying strengthening programmes designed to enhance core stability, we can rehabilitate both your flexibility and your balance, taking the difficulty out of day-to-day tasks.
Chronic Pain
Nobody should struggle through life with persistent aches and pains. Combining an in-depth understanding of human anatomy with physiotherapeutic knowledge, we can remedy even the most perplexing complaints. Whether we decrease muscle contractions and irritations by targeting trigger points throughout the body using dry needling therapy or provide rehabilitative programmes incorporating professional sports massages for a raft of injuries, our team takes a strictly scientific approach to pain relief. If any of these scenarios are ringing true, then our experienced physiotherapists are on hand to help. Simply contact us today on 0191 284 9111 or look online for our full range of treatments.