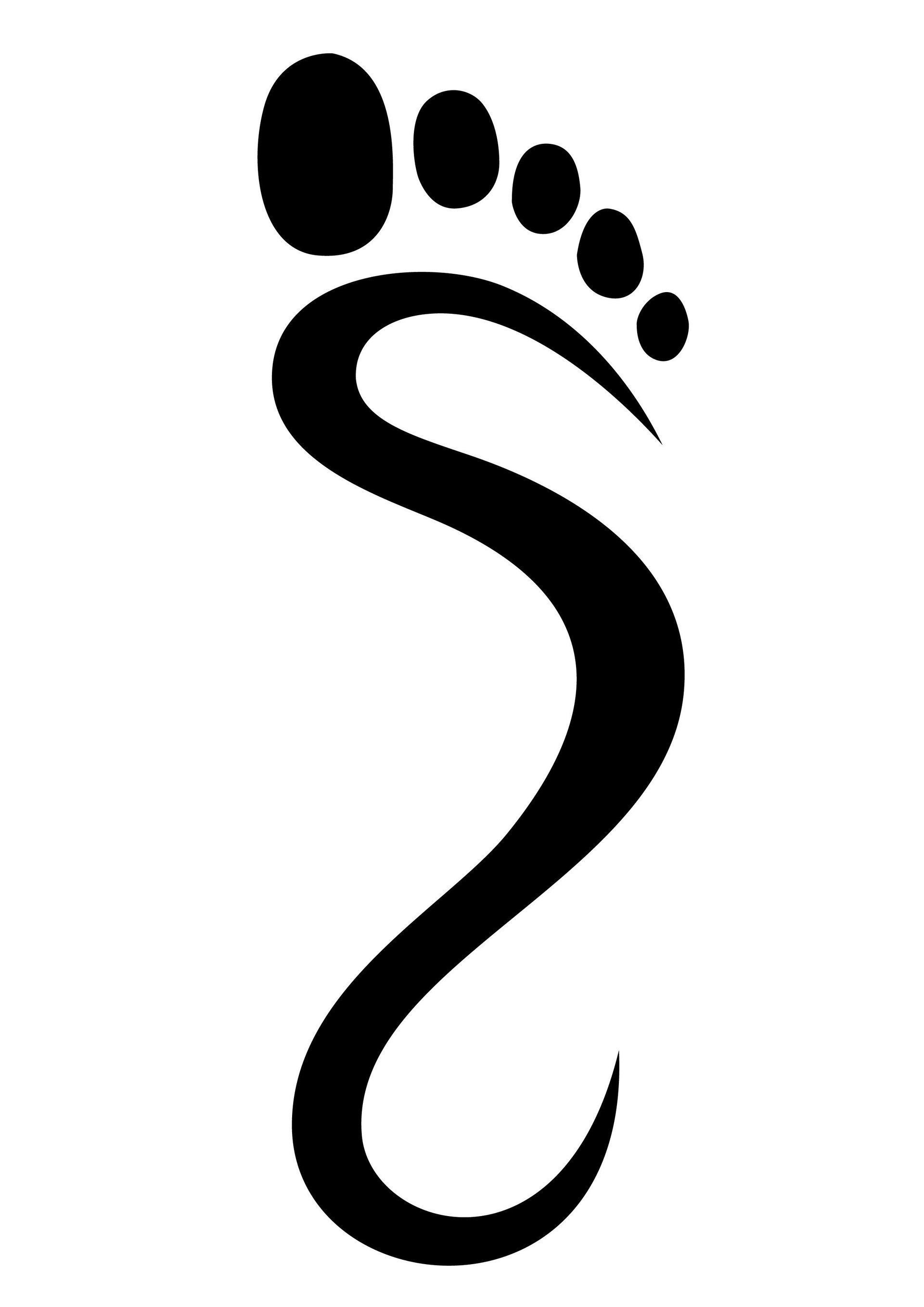 Posted on
When It's Time To See a Podiatrist
As one of the most active and important parts of the body, your feet go through a lot on a day to day basis, leaving them prone to injury. Skin and bones can break, blisters can develop, ingrown toenails and verrucae can form and injuries can be sustained during everyday activities.
Even though most of these are not serious risks to your health, they can easily become very painful, debilitating and can prevent you from being able to walk comfortably. While it is possible to treat a range of foot ailments at home, there are some indicators that you should book an appointment with our podiatrist in Newcastle;
Diabetes
If you live with diabetes, then the health of your feet is vital. You should always remain vigilant to injury or ailment and any slow-healing wound or area could be a warning sign and should always be taken seriously. You can book a diabetic foot assessment with one of our skilled podiatrists in Newcastle to ensure you are always maintaining optimum foot health.
Persistent Swelling
It is normal for an injured area to sustain some swelling and it is only a cause for worry if it doesn't seem to subside. If you have been using home treatments such as ice packs or foot baths for a while, and the injured area is still swollen, it could be symptomatic of an underlying problem.
Persistent Pain
Pain is the number one indicator of something wrong with your body. If you find it does not subside after an injury or is affecting the way you function in life, then it is always safe to seek the advice of a trained podiatrist in our Newcastle clinic.
So, if you are experiencing any symptoms that seem unusually persistent or exaggerated, it is better to err on the side of caution and contact our team of Newcastle podiatrists today on 0191 284 9111.