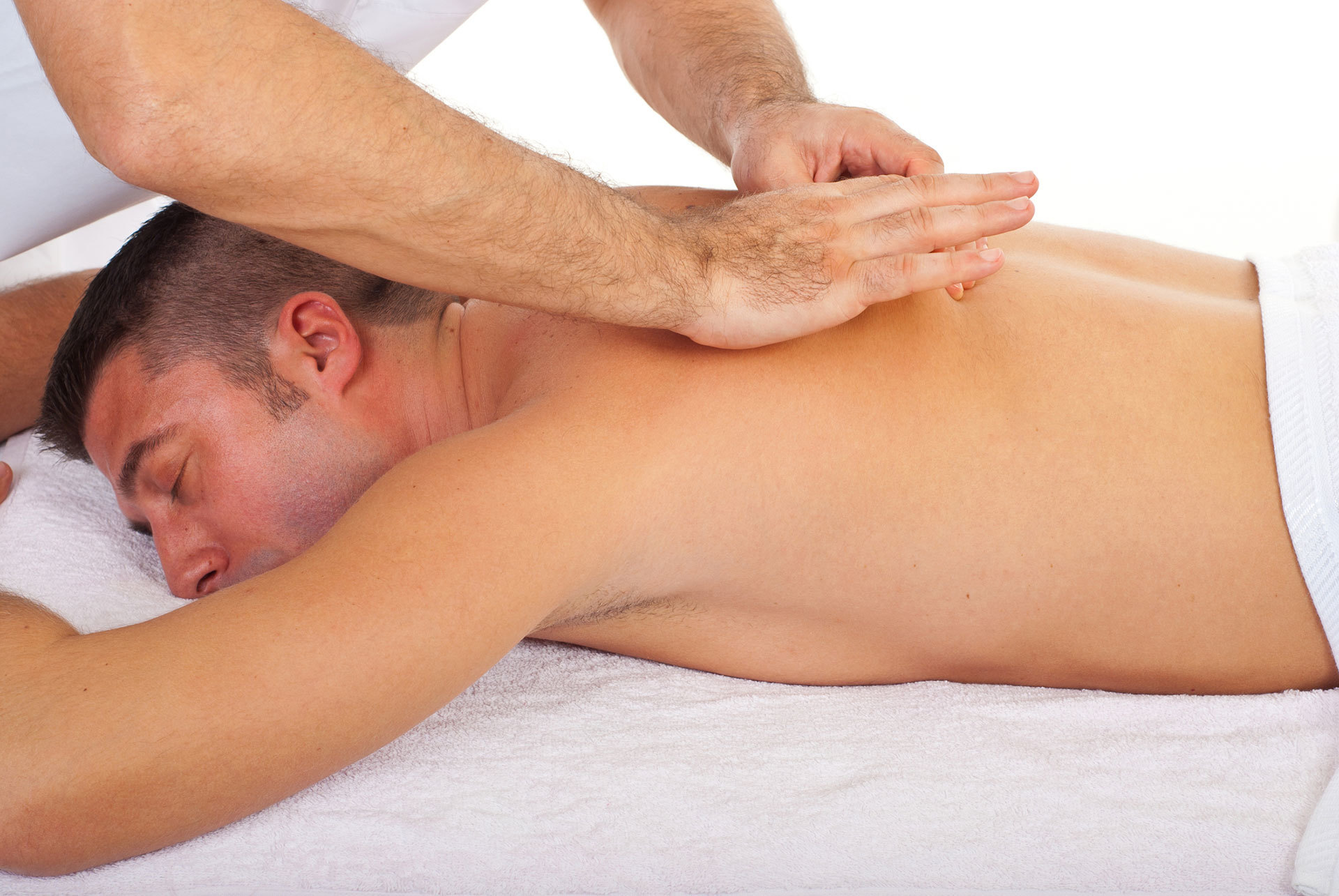 Posted on
Treat Your Sports Injury with Award Winners
At Gosforth Physio Newcastle, we know that regardless of your sport of choice you are at risk of a sports injury that can be painful and lasting. As gyms and outdoor spaces invite more people to get back to what they love, we will be here to help you get back on your feet if something does go wrong. And don't wait either, whether you are a professional athlete or committed regular of the local badminton club suffering from a sports injury makes you instantly qualified to receive treatment.
Sports Injury Newcastle
You should not let your sports injury fester or become a hinderance. Taking the time to properly treat your injury means that you will be back to your normal pain-free life sooner, and back to doing the sport that you love. If you have a sports injury that needs treating, you can book a video or call consultation with a trained sports injury physiotherapist in Newcastle.
Award Winners
Gosforth Physio was awarded the 'Best Physiotherapy and Sports Injury Clinic 2020' for a good reason. Our professional physiotherapist will utilise their experience and take great care to correctly diagnose your condition and treat you accordingly. With that, 90% of our clients claim to have felt improvement after just five sessions.
Prevention
In order to reduce the damage of certain sports injuries take a look at our blog on what immediate action you should take, and also our blog that touches on prevention here.
If you have any questions don't hesitate to get in contact by phoning 0191 284 9111, or via our website.