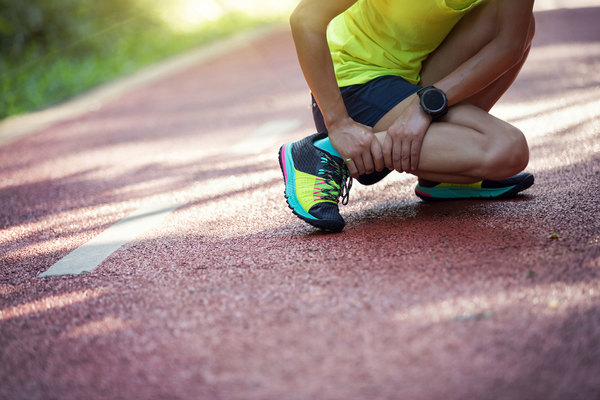 Posted on
While gyms and health centres remain closed as part of the government's response to the Corona Virus pandemic, many of us are looking for ways to maintain our physiques, sports performance and cardiovascular health at home
While gyms and health centres remain closed as part of the government's response to the Corona Virus pandemic, many of us are looking for ways to maintain our physiques, sports performance and cardiovascular health at home. Whether you're an advanced athlete or just starting to workout, sports injuries are commonplace amongst all levels of fitness. As physiotherapy centres also remain closed, and waitlists for NHS therapists are longer than ever, you might think you're stuck with the injury for now, but our online Physiotherapy from Newcastle is ready and willing to help.
Book In
One of the main advantages of online physiotherapy is that you don't have to take time out of your schedule to go to an appointment. Simply choose a time that is suitable for you and sign in to your computer to join your appointment! With no commute time and no need to take time out of work to attend, fixing a sports injury via our online physiotherapy is convenient and easy to access, no matter where you are.
What Happens
At the initial appointment, our trained physiotherapists in Newcastle will conduct a short interview and a subjective assessment to understand more about the issue and how it is affecting you. Then, we will guide you through a physical assessment which includes some tests and observations, that will help us to ascertain the extent of the damage and a diagnosis if relevant. From here, our physiotherapist will put together an action plan and design a tailored exercise regime to help rehabilitate the injury. Depending on the injury, we may recommend more follow up sessions to help boost recovery times, reassess the treatment plan and get you on the fastest path to being totally rehabilitated.
For more information about our physiotherapists in Newcastle, or to book an appointment, visit our website.