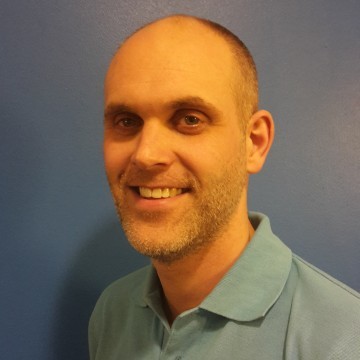 Posted on
Every member of our team is highly qualified and passionate about the work they do.
Each individual clinician also deserves to have their achievements highlighted, and we want you to know exactly what their expertise has to offer you.
Introducing our Clinical Specialist. Advanced MSK Physiotherapist, and Acupuncturist Mark Richardson. An Advanced Manipulative Physiotherapist, Mark has a particular interest in assessing and treating musculo-skeletal pathology and over a decade of experience in honing his clinical expertise in varied settings. As well as providing expert care at Gosforth Physio & Wellness, Mark also works as a Senior Lecturer in Sports Rehabilitation at Teesside University. Not only does he provide evidence-based treatments, but he helps others to realise their goals.
Mark also teaches in-service training to our MSc level practitioners to ensure their treatment style always utilise the most up-to-date techniques. He is a voice to be trusted on the topic as his research has been published in scientific sports journals. Additionally, Mark assessed and treated sports injuries while working as a Physiotherapist for Sunderland Football Academy over the course of 6 years.
Passionate about helping people to improve their health and fitness to be the best it can possibly be, Mark has attained several degrees: BA Sport Health & Exercise (Durham); MSc Physiotherapy Studies (Teesside); MSc Advanced Manual Therapy (Teesside). Each course was undertaken in Newcastle, where he still offers his expertise as both a lecturer and as highly valued specialist at our Gosforth Physio & Wellness clinic.
Since beginning his career at Sunderland Royal Hospital, he has achieved sustained success in developing his expertise and using it to help people become fitter, healthier, and stronger.
To make a booking for your chosen service, simply select your slot online or contact a member of the team for more information.