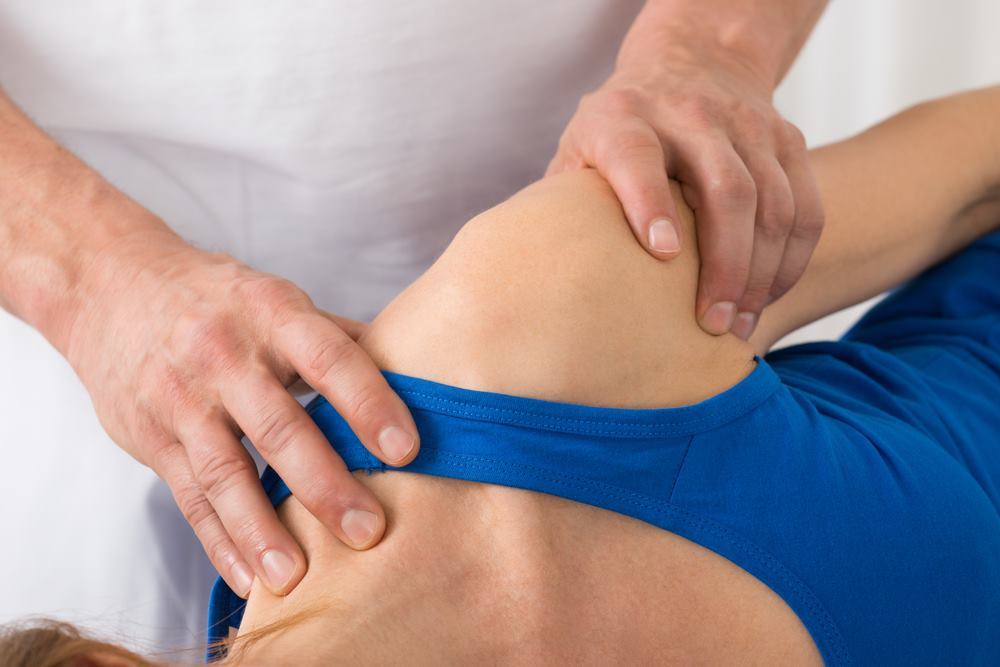 Posted on
There is so much in store for you at Gosforth Physio & Wellness clinic. If it's clinical expertise you're looking for – and we are guessing it is, you have certainly found it.
As you can find a host of highly effective therapies in one convenient place, we are proud to present our clinic as the home of Newcastle physiotherapy. Any physical or psychological health problem you have can be treated by our qualified specialists, from muscle pains to sporting injuries and more.
Our highly qualified clinical specialists offer physiotherapy, Pilates, yoga, helps with sports injuries, chiropody and more. Founded in 2015 by Kevin Kennedy, he transformed his vision of uniting Newcastle physiotherapy and its different branches into reality.
Our physiotherapy team are person-centred in their approach, and we are always thinking of ways we can enhance the services to benefit you as an individual. Our innovative app allows you to reschedule classes if necessary because we put your needs first and empathise with you fully. When providing you with your required service, our physiotherapy team tailor each session to you as an individual because their number one priority is in helping you improve in your desired way.
If you want to improve your core muscle strength by undertaking the practice of Pilates, trained Pilates experts are available to help you. In the same building, you can find treatment for a sports injury or chronic headache preventing you from living life on your terms. The advanced help our clinicians can offer you is worthwhile because improvements are noted by our clients within the first 5 sessions of any treatment. If would like to see how people have rated the expert help available - don't just trust our 5-star rating but take a look at what our clients themselves had to say.
Book in for a consultation with a clinical therapy expert today by contacting us here at the home of Newcastle physiotherapy. Or, if you have any questions our FAQS page hasn't answered, contact us by email or telephone today.