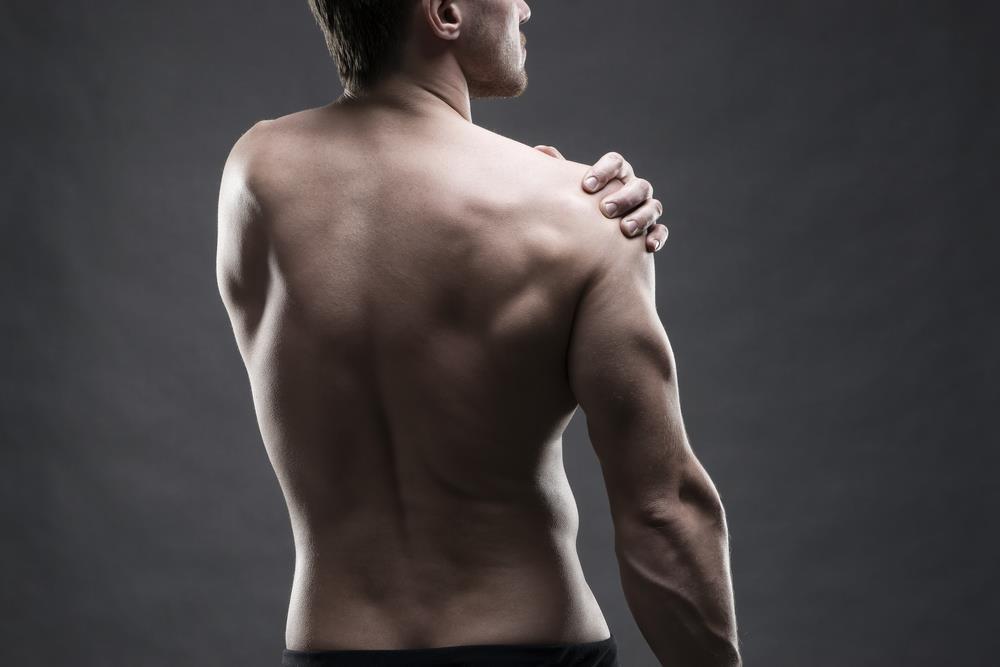 Posted on
Book a Free 15 Minute Phone Consultation
Gosforth Physio and Wellness now offer free 15-minute phone consultations with one of our expert physiotherapists. Here is how the process will work;
Before
To book your consultation, fill out our contact form or call 0191 284 9111 to speak to a member of our friendly team.
In order to get the most out of your phone consultation, it would be useful to think about the following beforehand;
- How and when did your issue begin?
- What activities make the symptoms better or worse?
- Have you received any prior treatments, and how did you find them?
- What are you hoping to achieve from the consultation?
This information can help our physiotherapists get a better understanding of your needs and how they can help.
During
During the consultation, our physiotherapists will address your concerns. Whether this is discussing your current issues and how to immediately alleviate pain or going over possible physiotherapy treatment options and how you can benefit from them.
After
If your issue was resolved during the consultation, there will be no need to follow up with our team. However, if you discussed treatment plans and would like some more information you can book an appointment to come into our Newcastle clinic.
Find out more about our free 15 minute consultations here, or speak to our team on 0191 284 9111, and we would happy to answer any questions you have.