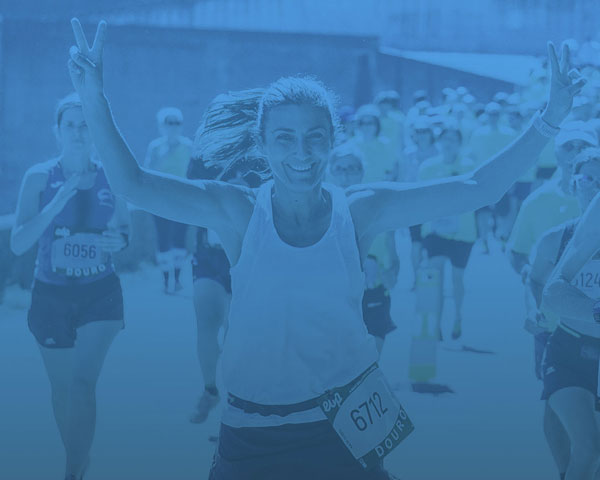 Posted on
Aspects of traditional Chinese medicine such as acupuncture date back over 3,000 years and work on the holistic treatment of the body based on the concept of balancing body energy to maintain health
Historically, although it was known that these treatments worked, their mechanism of action was not understood. However scientific research has now uncovered the medical response and the National Institute for Health and Care Excellence (NICE) recommends acupuncture, particularly for the treatment of back pain and headaches. Simply put, a physiotherapist inserts sterile, one time use acupuncture needles into muscle tissue to stimulate the body to produce natural chemicals that relieve pain.
Mode of Action
With conventional acupuncture, the physiotherapist locates specific points for needle insertion just under the skin and leaves the needles there for 20 minutes during treatment. For deeper treatment, the needles (fine and up to a few centimetres long) are placed into regions called myofascial trigger points, which are painful to the touch and also refer pain out and around the point through electrophysiological activity and biochemical changes.
Dry Needling
Dry needling is the treatment of choice for pain relief. During this treatment, acupuncture needles are inserted into the trigger point to create a local twitch reflex. Recent studies show that through reducing chemical irritation and muscle contraction this leads to a reduction in pain. Needle insertion causes local damage to muscle fibres and the body responds to this with an inflammatory response. The response to this treatment is usually much quicker than with shallow treatment. A course of acupuncture of around 10 treatments is usually recommended to produce longer lasting effects. Some of these are available on the NHS, while private health clinics like us, Gosforth Physio and Wellness offer a full range of injury treatments from jaw pain to plantar fasciitis.